Interior design
05/01/2022
How Our Customers Are Adding Personal Touches Inside Their New Homes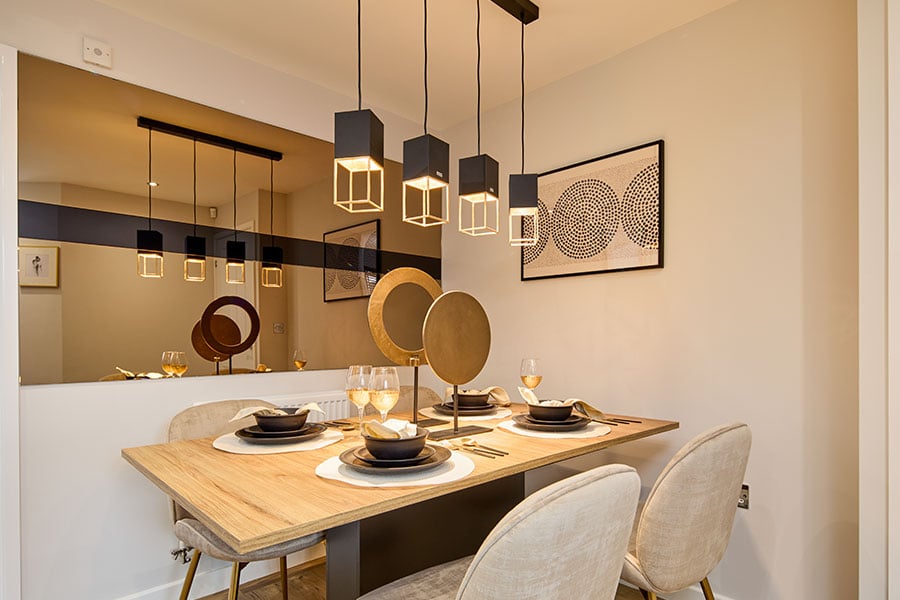 We're all spending more time at home than ever before, and by now we know that adding your own stamp is essential for feeling comfortable in your own space - but this doesn't mean you have to compromise on style or your desired home aesthetic. We asked some of our customers about their favourite personal touches in their home. Here are a few of our favourite answers.
''When I moved into my Keepmoat home, I knew how I wanted to decorate it straight away with warm welcoming colours and cosy scents lingering through the house.
''Candles are perfect for making your house feel like a home, I even started my own luxury candles business after using them so much. 🖤 Plants are also a must, they're like little babies or friends that make the house feel zen.
''My main focus was to avoid buying plastic! I only wanted things that can biodegrade or that come from the earth naturally, like marble or wood. So that's how my home's vibe was born - 𝒆 𝒂 𝒓 𝒕 𝒉 𝒚 𝒍 𝒖 𝒙 𝒆. ''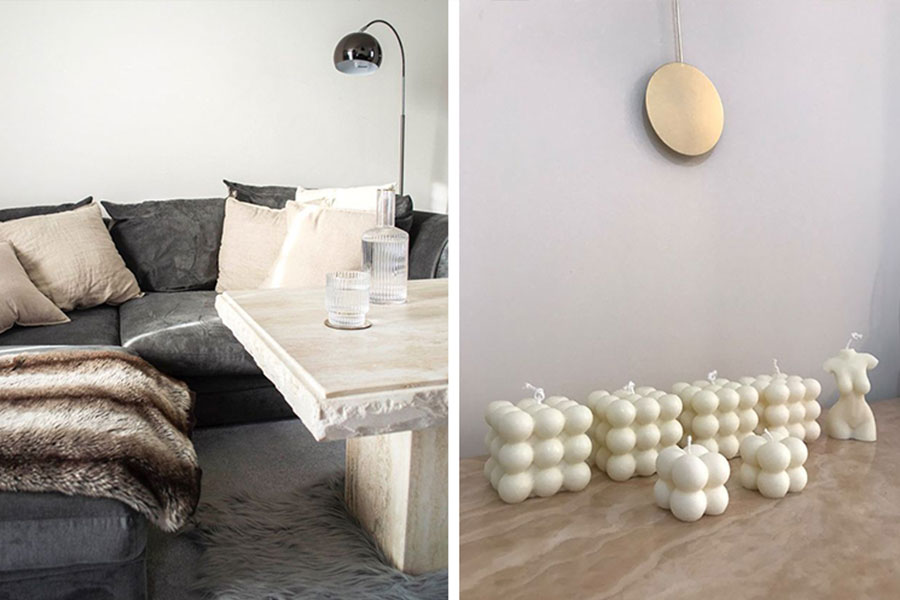 ''When we reserved our home in August, we never realised we would be moving into our forever home. We purchased the house as first-time buyers, very naive and unaware of the processes involved. This was all made easy by the advice and support from our fabulous sales advisor who guided us through the process.
''We immediately fell in love with the design of the home, the space was more than we expected, and the house was built with care which was shown in the attention to detail. Our favourite area of our home is the large hallway leading to our kitchen and living room, making the house feel very spacious and homely!
''We added personal stamps throughout the house including mirrors, wall panelling and a walk-in wardrobe! The space we have allows us to continuously change and add to our home. Eventually we are hoping to convert our garage and create an open plan living space but safe to say we love our new home."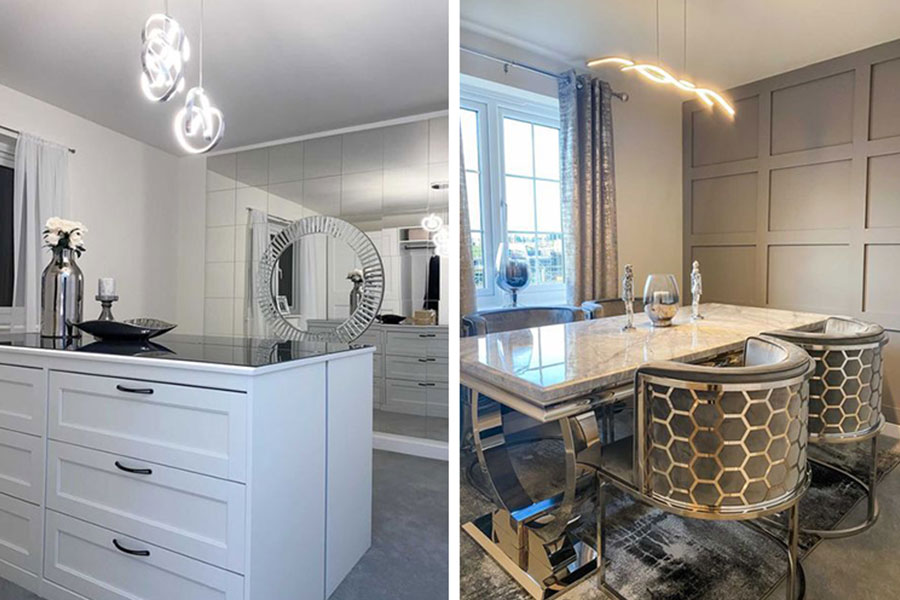 ''As a solo first-time buyer I have loved the freedom of choosing my own interior style and transforming my house into a home, focussing on little sections of the house one at a time and adding a splash of my favourite colour to feature walls.
''In the kitchen, to keep it light, I opted for a light sage green colour with black accents to contrast the two shades. I've decorated the shelf with fake plants and one of my favourite photo prints.
''Although the layout downstairs is open plan, I picked a dark sage green colour for a feature wall. I wanted to give the living room a cosier feel while still complementing the rest of the house decor. Instead of hanging a picture on the wall, I chose a large silver clock, which is now my favourite accessory in the house.
''I'm just at the beginning of my home transformation, with only a few rooms finished but I look forward to adding my stamp to every room in the house.''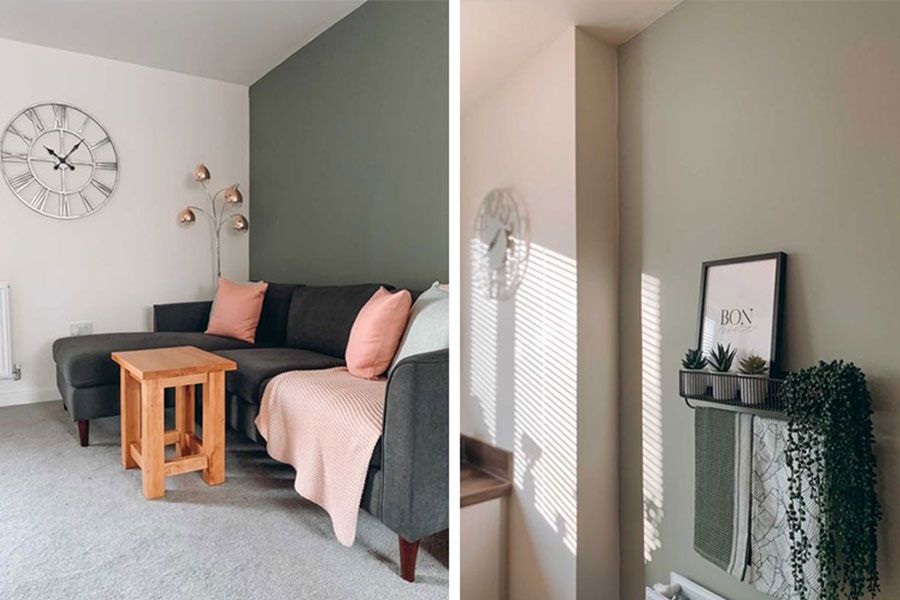 Let us know how you've transformed your house into a home on our social channels, and don't forget to tag us in your posts and use the hashtag #KeepmoatHomes.