Housebuilder Secures Planning Approval For 60 New Homes in Bramcote, Nottinghamshire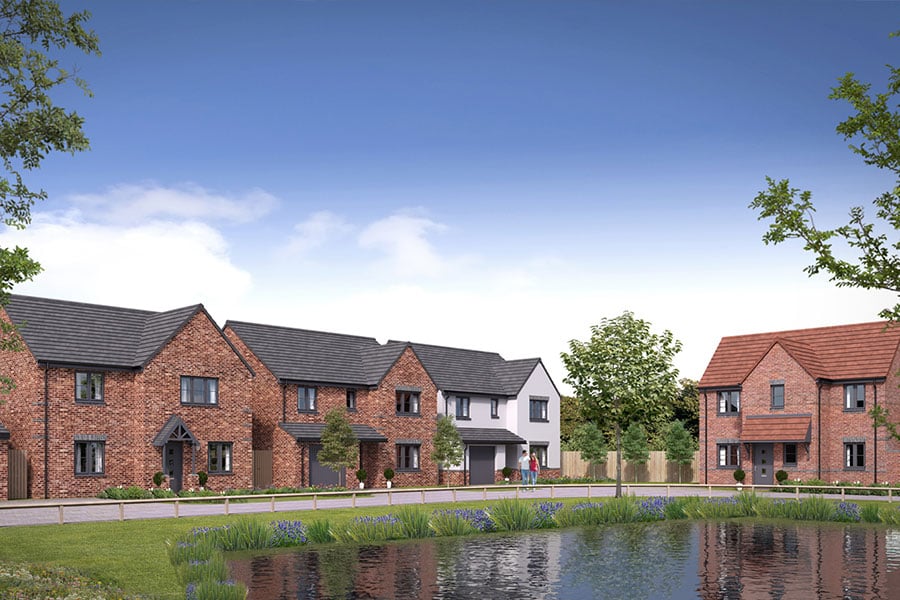 Top ten housebuilder, Keepmoat, secures planning approval for 60 new residential units for the Hulks Farm site in Bramcote following a unanimous decision from Broxtowe Borough Council.
Plans for 60 three- and four-bedroom homes, as well as a portion of one-, two-, and three-bedroom affordable homes will be delivered on the derelict farmland off Sidings Lane and Coventry Lane in the picturesque suburban village of Bramcote in Nottinghamshire.
Obtained from a private landowner, the site is currently occupied by old farm buildings and outhouses. Upon the completion, Keepmoat will carry out a period of remedial works prior to delivering the much-needed homes, the first of which are due to be available to buyers in December 2023.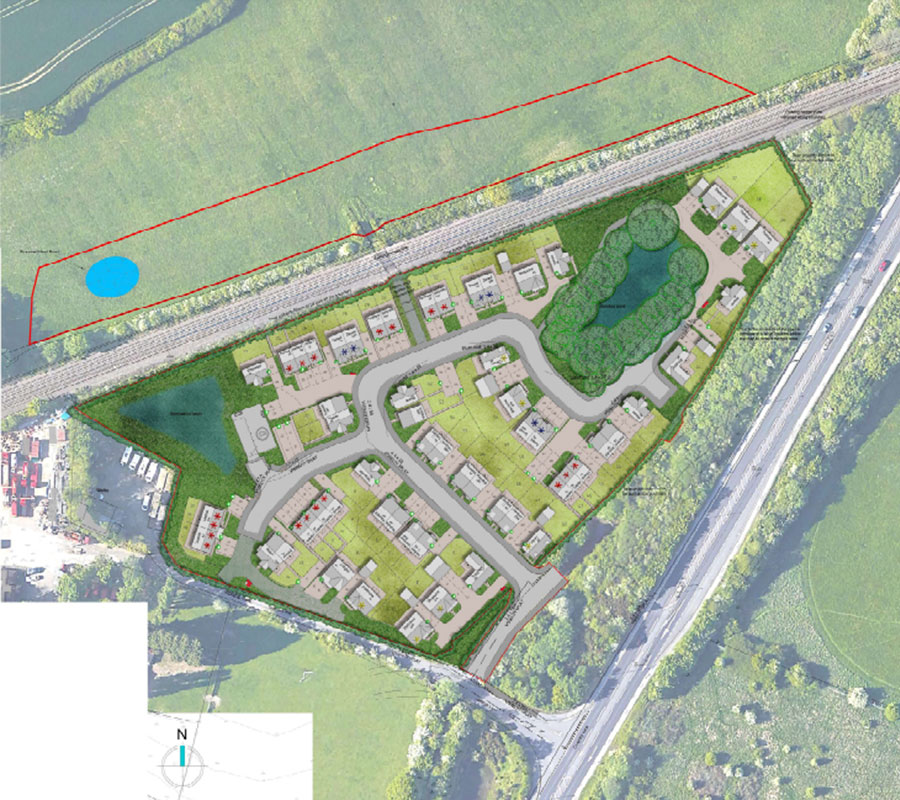 At the development, 30% of the homes will be allocated as affordable homes, of which 30% will be available under the government-backed First Homes scheme, that allows for local and key-worker first-time buyers to get onto the property ladder with homes available to them at a discounted price.
As part of Keepmoat's sustainable housing pledge, the 60 new energy-efficient homes have been designed to reduce carbon emissions by 31% and are complete with increased insulation and solar PV panels, with the addition of DV charging points, to encourage the use of electric vehicles.
Thanks to the site's idyllic location, plans for the development also include the retention of greenspaces that will result in a 27% net gain in biodiversity, as well as the regeneration of an existing tree-lined pond that will provide residents an attractive communal amenity space.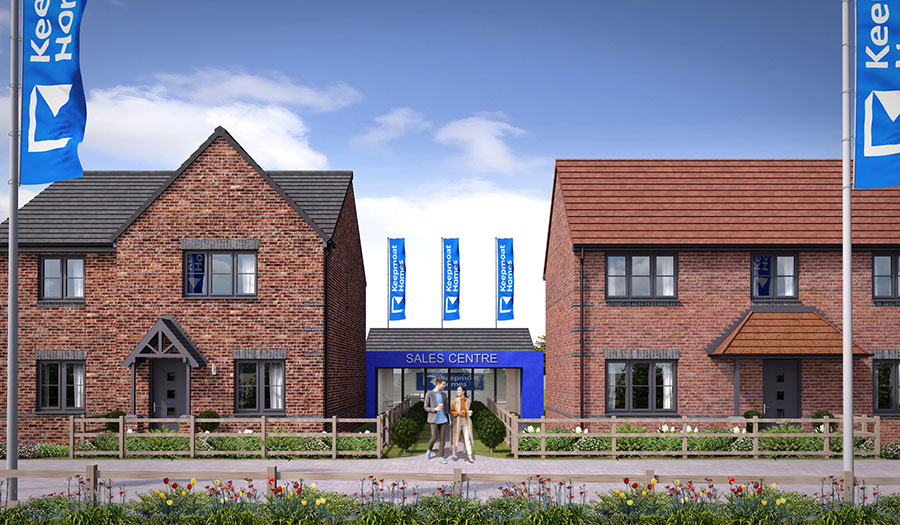 Shaun Fielding, Regional Managing Director at Keepmoat, said: "It's with great pleasure that we can announce the planning approval of 60 new energy-efficient homes in Bramcote, with thanks to Broxtowe Borough Council.
"As a housebuilder, we are aware of the need for modern, eco-friendly homes that are fit for the future, and with this development, we aim to deliver a collection of contemporary designed homes complete with all the latest in energy-preserving technology, in an idyllic semi-rural setting with access to the stunning greenspaces of the region."
Work on site at Hulks Farm is set to commence imminently, with the first homes due to complete in December 2023. The development will take around two years to complete.