Housebuilder completes purchase of land from Rolls-Royce in Osmaston, Derby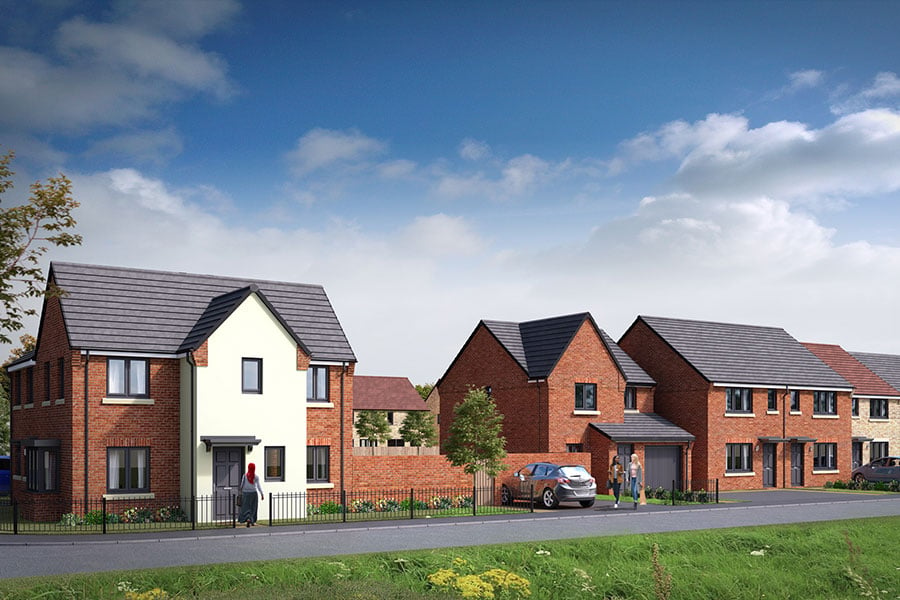 Keepmoat Homes has completed the purchase of a former factory site which built the iconic Spitfire planes used during World War II, from British heritage brand and automotive manufacturer, Rolls-Royce.
Permission was granted by Derby City Council in June of 2020 for the housebuilder to deliver 372 one-and two-bedroom apartments and two-, three- and four-bedroom homes that makes up part of the Council's wider Osmaston Regeneration Area project and aims to reinvigorate the vacant land that was formerly occupied by Rolls-Royce for 100 years.
In keeping with Keepmoat Homes' commitment to providing high quality and affordable homes, the housebuilder is also working closely with Places for People in allocating a number of additional affordable homes alongside the delivery of 12 bungalows which will be available to rent with Derby Homes.
Shaun Fielding, Regional Managing Director at Keepmoat Homes, said, "Our plans for 372 new homes and apartments align with Derby City Council's objectives of regenerating the Osmaston area and contributing to growing housing market which remains their utmost priority.
"Keepmoat Homes is honoured to continue the legacy of this historic piece of land that played a vital role in Europe's victory over 70 years ago, and we're working hard to ensure that this history is remembered for generations to come."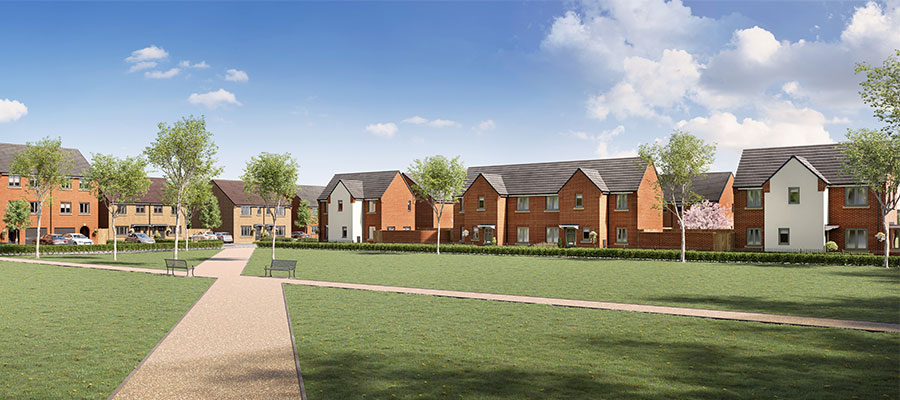 The aptly named Marble Square development, which was inspired by suggestions from pupils of the local school, Ashwood Spencer Academy, will encompass the previously converted and historic Marble Hall which now houses office and commercial space. Plans also call for a central public square, designed specifically to align with the stained-glass window within the Marble Hall to honour
the work Rolls-Royce carried out on the Spitfire fighter planes during WW2.
Councillor Steve Hassall, Cabinet Member for Regeneration said: "This is an exciting milestone in developing a site that has been vacant for around 15 years. The Council has been working in partnership with Keepmoat Homes and the local community for a number of years to bring regeneration of this site to fruition, and we're delighted to see the transfer of land to enable the next stage of work."
Work on the site began last year, after considerable remediation works have been completed, with the first homes due to be available for purchase this August. The completion of Marble Square is due in 2028/29.