Homebuyers Guide: The First Year in Your New Home
Buying your first home can be one of the most exciting moments on your life – and after receiving your keys and exploring every corner of your new home, you may be wondering what the first year in your brand-new home will bring.

Here we've shared a breakdown of what you can expect in the first year of owning your new home.
You'll be itching to decorate
If you haven't been flicking through Pinterest or Instagram for interior inspiration during the months leading up to moving into your new home, we'll give it a month or so before you have your mood boards prepared and are itching to decorate your new home.

We like to think of our homes as the ultimate blank canvas, allowing you the opportunity to add your own personal stamp and a chance to create a unique inspirational living space that's perfect for you. Whilst we advise to wait a little while to let your new home settle and dry completely, we can guarantee that in the first year you'll find many of your weekends spent in your overalls, with a paintbrush in your hand.

You'll also gradually see your toolbox getting bigger throughout the year. Whilst you may buy the essentials at the start, before the year is over you'll be fully equipped to assemble any IKEA flatpack.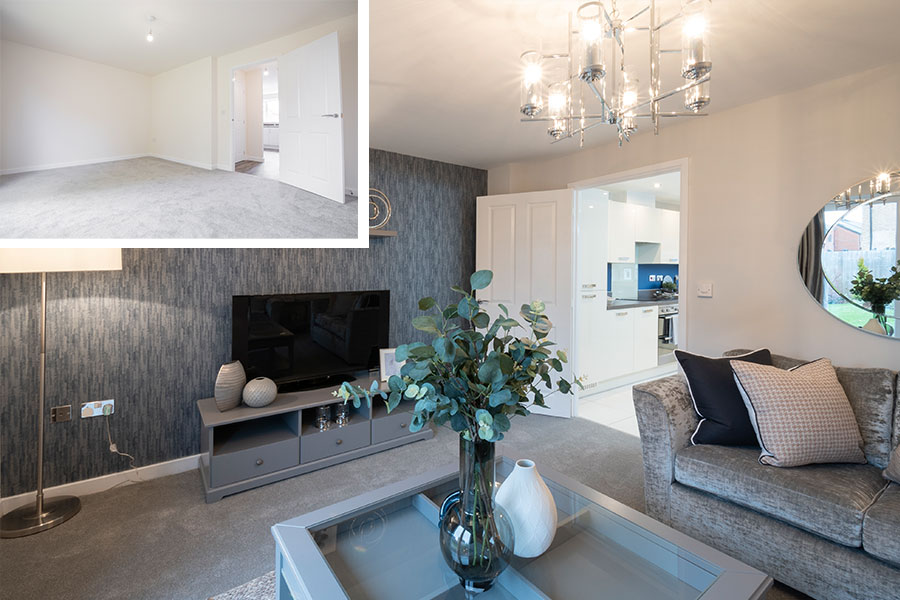 You'll get to know your neighbours
The best part about buying a new build property is that all your neighbours are likely to be new to the street too. Don't be afraid to start a conversation with your neighbours, especially those next door, as you never know, they could become lifelong friends and will be on hand in case you ever need to call on them for when you've run out of milk or if you need them to water your garden when you're away.
You'll forget to put your bin out (on many occasions)
While you're slowly getting to grips of homeownership in the first year, and the many daily tasks that come with it, one thing that often slips through the net is putting the bin out. With different weeks being different bins, it can easily get confusing which week you're on.

We've all been there - we hear the bin men pulling down the street and we madly rush to get it out before they leave!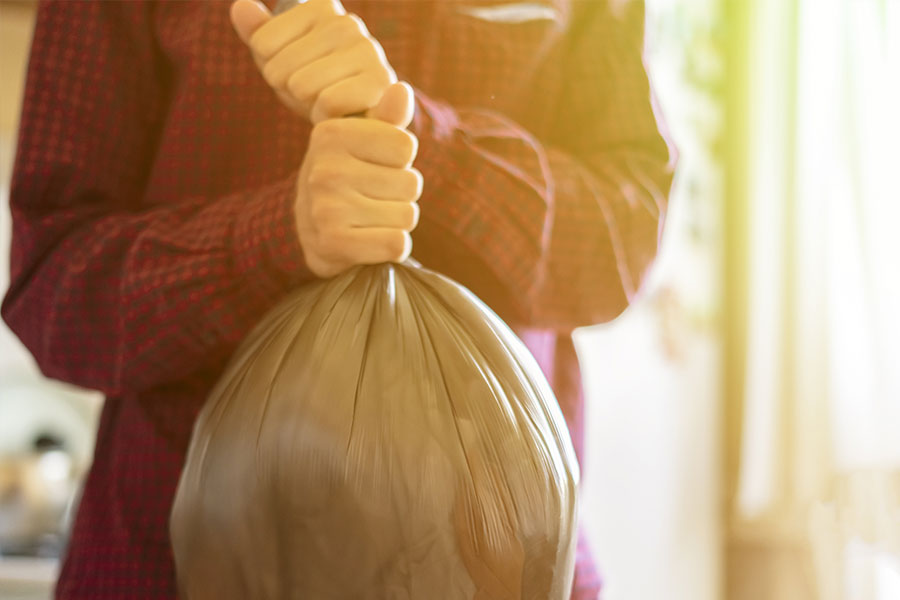 You'll welcome a furry friend into your home
If you've always wanted a pet but haven't been allowed one in your parents' house or whilst renting, this is now the chance to welcome a new arrival into your home and adopt a furry companion.

We often find pets bring the final piece to the puzzle, however we suggest allowing a couple of months for you to settle into your new home yourself before bringing a new pet into your life - and make sure you pet proof your property to avoid any potential damages!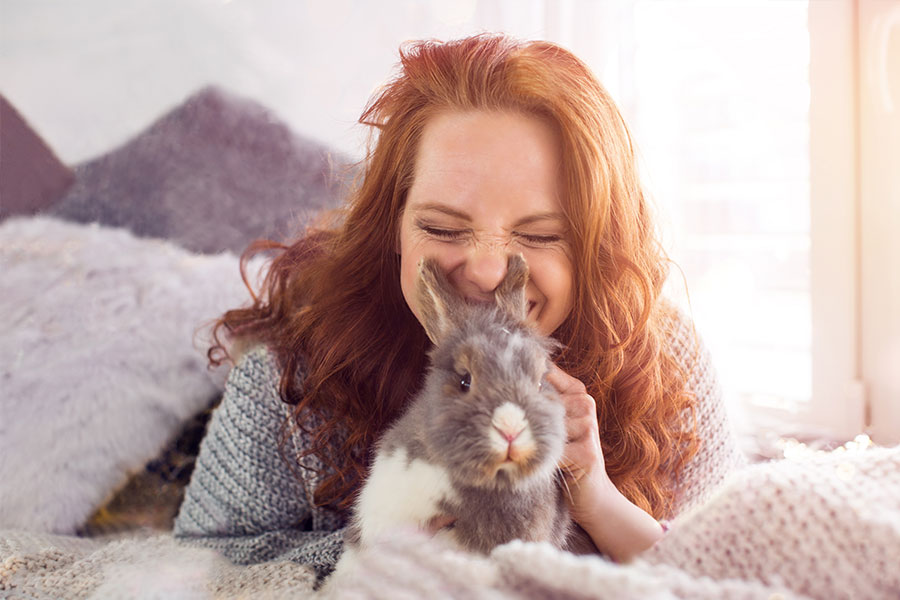 You'll start making your house your home
More often than not, you'll probably be starting from scratch with your home furnishings and like many, you'll have an idea of how you want each room to look.

Whilst we all want our home to be perfect the minute we move in, furniture can come with a hefty price tag so it may take you a good year before you're able to purchase all your desired furniture and decorations.

Also, make sure you properly measure your large furnishing as there is nothing worse than buying a new piece of furniture to find it doesn't actually fit in the place you wanted it.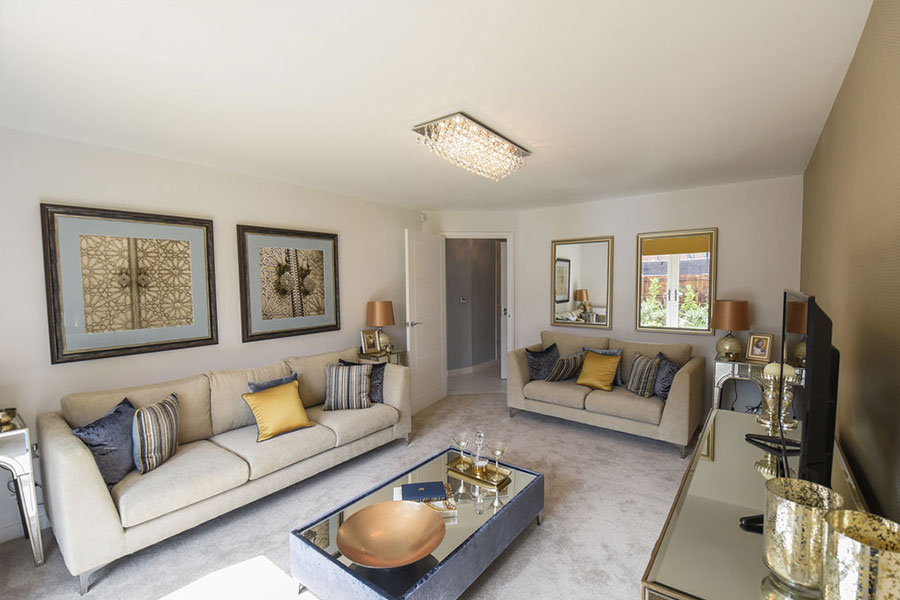 You'll get money savvy
With homeownership comes many outgoing expenses, some you don't even consider like new lightbulbs and cleaning supplies, and you'll soon find your savings running out. This is when you start becoming more money savvy and discover new ways to save those all-important pennies so you can buy new things for your home. This could be simply planning your meals every week, or cutting down on any subscriptions you may have, to switching your energy suppliers or shopping around for your house insurance.
That reoccuring question
We can guarantee that you'll be asking yourself and your household the same question every day – 'what shall we have for tea'. If you find your meals are slowly becoming the same thing every evening, why not look to order a couple of recipe boxes to keep your meals fresh and exciting?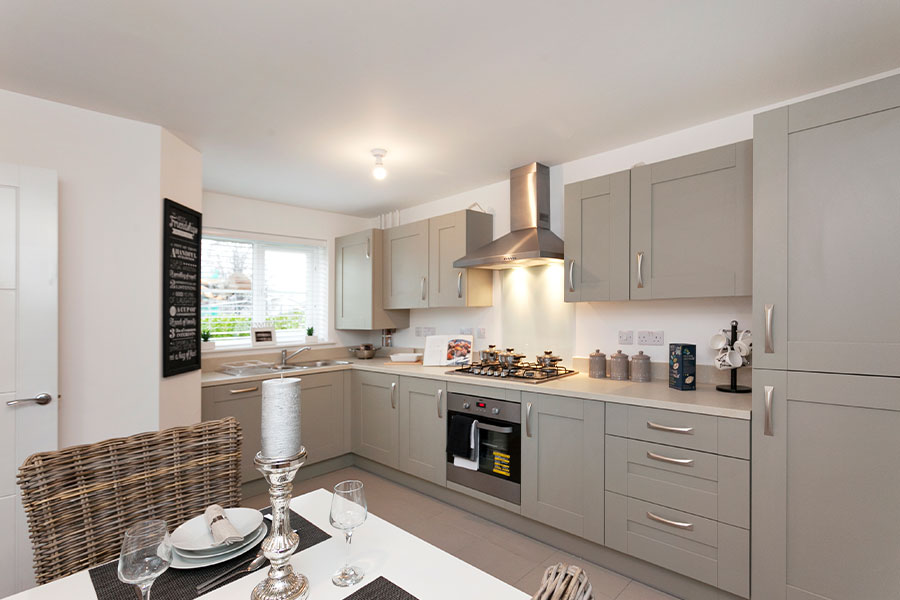 We hope you enjoy your first year settling into your new home and don't forget to tag us in your home updates or renovations on social or use the hashtag #KeepmoatHomes.