Get your mouths watering this National Curry Week
This week is set to be one of the tastiest occasions in the national calendar, thanks to the annual celebration of National Curry Week. Whether you're a fan of a sweet and sour Dhansak or piping hot Vindaloo, there's guaranteed to be a curry ready to tickle your tastebuds.
Beginning in 1998, National Curry Week was founded by the late Peter Grove to drive awareness of the superb Indian restaurant industry, and what a success it's been. A cuisine much loved across the UK - Chicken Tikka Masala is even said to be the England's national dish, so move aside the Sunday roast!
If you have the opportunity to head out to your local restaurant between the 3rd – 9th October then you can celebrate in true National Curry Week style. However, if you need to stay in for the kids, fancy an at-home dinner party, or are simply looking to save a few pennies this month, then we have a few alternative ideas for you.
Head to the takeaway
If the kids are busy snoozing upstairs, then the perfect treat is to grab a takeaway from your local Indian restaurant to enjoy from the comfort of your home.
If you're anything like us then you may be in the habit of enjoying a dish a little outside of your spice comfort zone, only to realise that it's far spicier than first anticipated. Luckily, there's a few at-home remedies you can use to counter the severe chilli scale, including:
- Drinking a cooling glass of milk
- Surprisingly… a shot of high proof tequila, rum or vodka (if you're of legal drinking age of course!)
- Sprinkling sugar or drizzle honey onto your tongue
- Head to the fridge for some yoghurt or sour cream
- And for the tastiest option… eat a piece of milk chocolate
If you'd like to try your hand at creating a cooling raita at home, simply mix all of the below ingredients and season to taste.
- 250g Greek yogurt
- 1 garlic clove
- 1 thumb-sized piece ginger
- ½ small pack of finely grated coriander
- Chopped ¼ small pack mint, with the leaves chopped
- Juice of ½ a lime
- ½ tsp garam masala, with a little extra to serve
- ¼ cucumber, grated and lightly squeezed
Fun fact: Did you know that curry was introduced to English cuisine from Anglo-Indian cooking in the 17th century, when spicy sauces were added to plain boiled and cooked meats.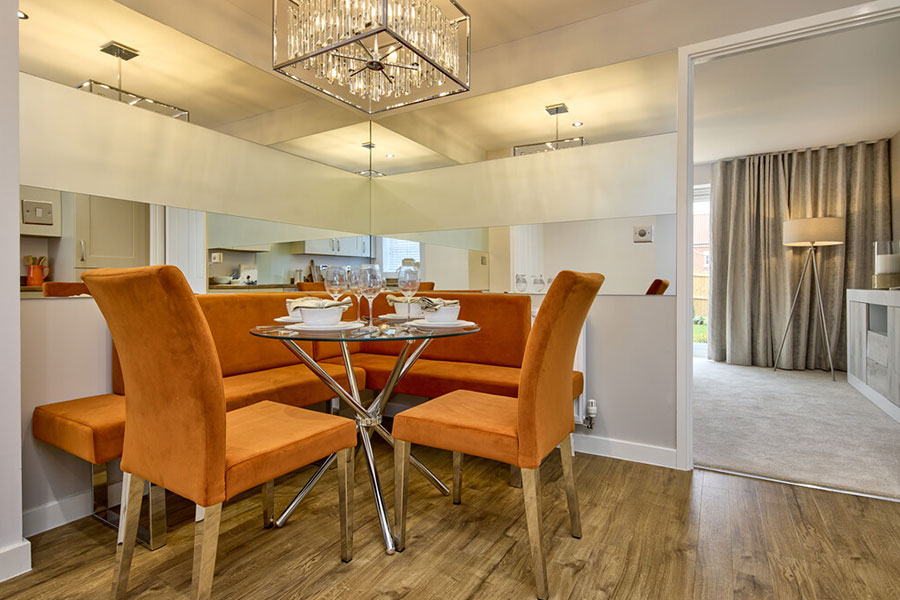 Host your very own curry night
For those who love any excuse to throw a gathering, National Curry Week is the perfect occasion. If you're a dab hand in the kitchen then you've no need to panic and can enjoy putting on a feast that will be the talk of the table.
If cooking curry isn't quite your forte however, then put on a potluck party and ask each guest to bring a different dish to the gathering, so you can try an array of different curries.
If you're looking to find the perfect beverage to accompany your evening's cuisine, then try pairing it with India's largest selling beer, the Kingfisher, which can be easily found in your local Asda, Tesco and Morrisons.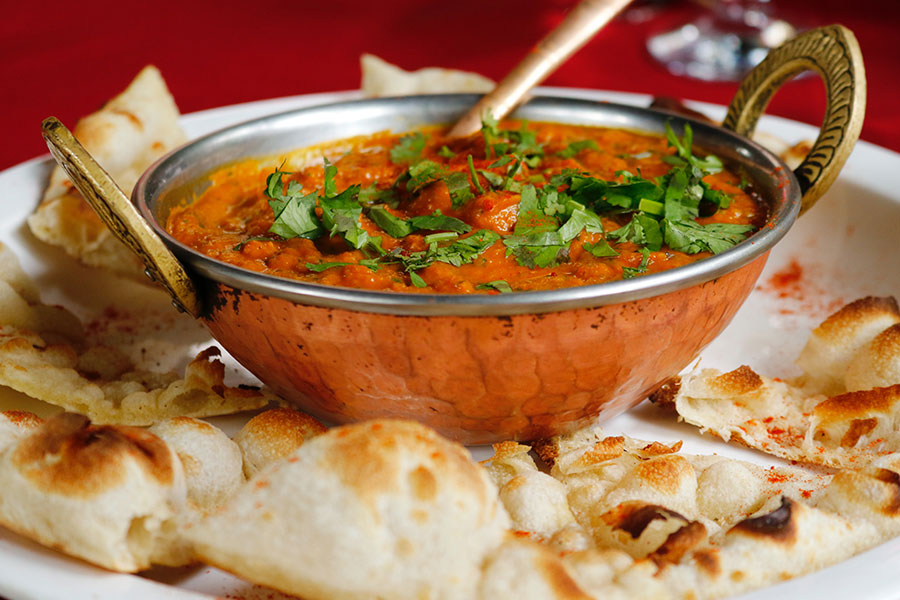 Get your cook on
If you're doing your best to save your pennies, then a curry night prepared at home is second to naan. If you're cooking curry for the first time, follow our favourite tips to ensure a top-notch dish:

1) Be sure to use fresh spices, as stale / dried ones will add nothing to your dish
2) The heat of fresh chilli reduces throughout the cooking process, so if you want a milder curry, be sure to add them earlier
3) To avoid your spices tasting harsh and gritty, be sure to fry them thoroughly, whilst being careful to not let them burn
4) Cook your curries slowly to help develop the rich flavours
5) Use tomato purée, coconut milk or yoghurt as natural thickening agents
Are you taking part in National Curry Week? Share your foodie photos with us by simply tagging @KeepmoatHomes in your pictures along with the hashtag #KeepmoatHomes.