Interior design
13/07/2022
Get the look: Recreating the Love Island Villa in your Home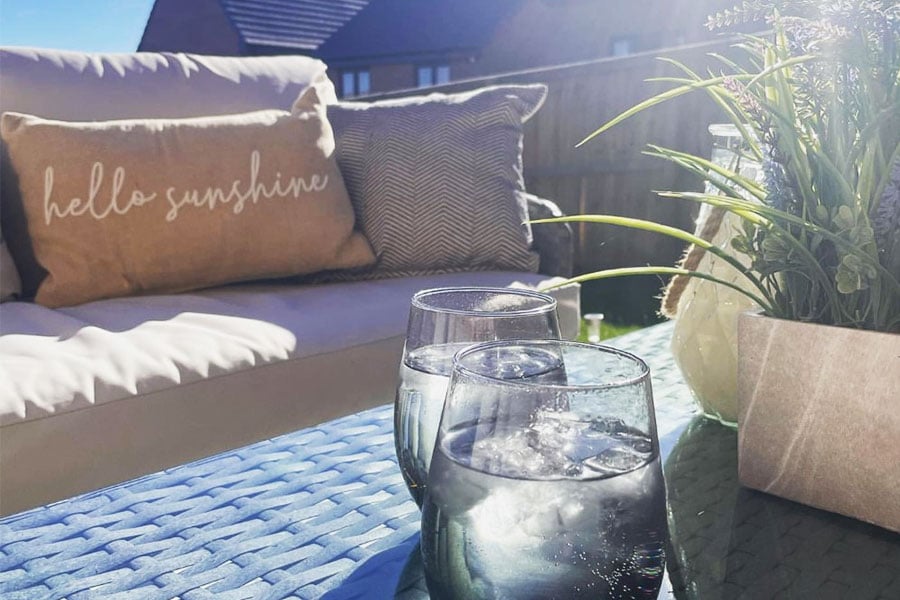 Love Island is back with a bang, and for us viewers at home, there's a lot more than the dating, drama and daring games to look forward to. Here at Keepmoat Homes, we're interior lovers through and through, and ensure we keep a watchful eye on the décor in the 2022 villa, which is just as glamorous as the contestants.
With pop prints and neon signs, there's summer interior inspiration everywhere, and we have some tips on getting the Love Island look in your home.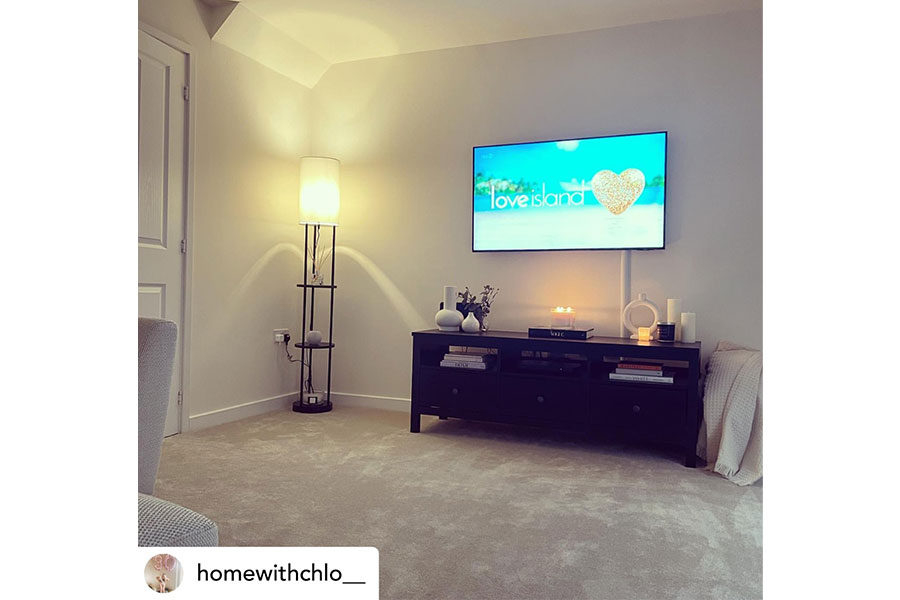 Gather around the fire pit
The show would not be complete without its iconic fire pit, and neither should your garden. Having a firepit in your back yard can create the perfect ambiance for garden parties, as well as warmth and light for yourself and your guests on cooler nights.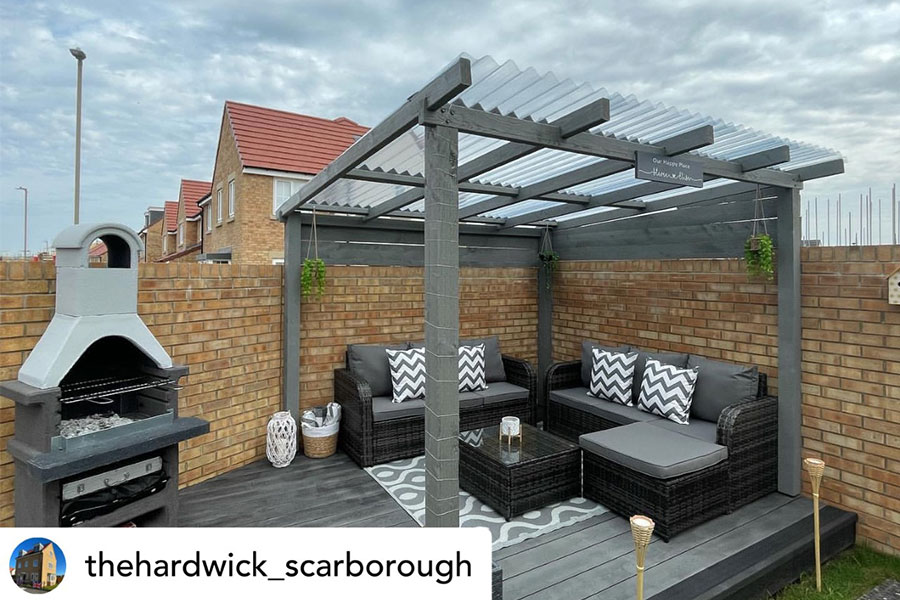 Fire pits don't need to cost a fortune, as you can purchase them from stores such as B&Q, The Range and Wayfair, in a range of sizes and styles to suit your garden.

Fancy a chat?
Having a cute area of the garden where you are able to intimately chat with your loved one, friends or family members is a really appealing addition to your home.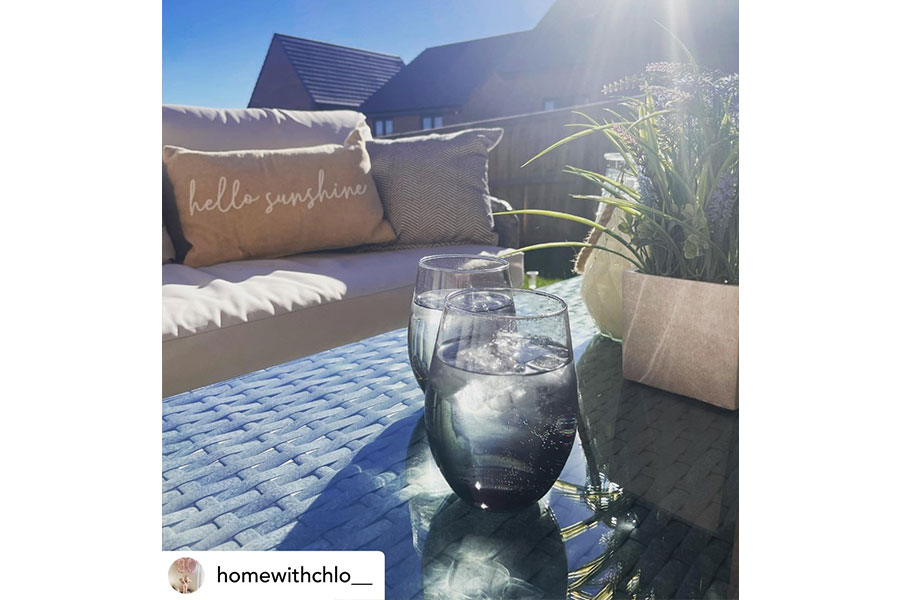 Having a small corner sofa or matching chairs paired with an outdoor rug and soft cushions will make this area really cosy, for both the daytime and later into the evening.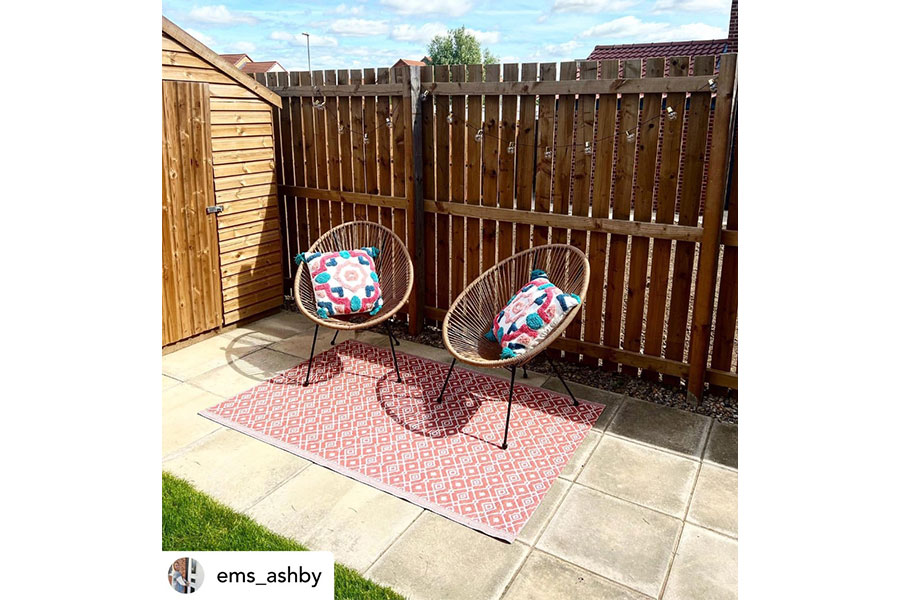 Ensure your outdoor soft furnishings, such as blankets and cushions, are bright in colour, and to get the real Love Island feel, you could even throw in some bean bags.
Couple up with colours and prints
Having bright coloured wall decorations and tropical style prints will make your home feel like it's the villa itself, especially if you can get hold of a quirky neon sign.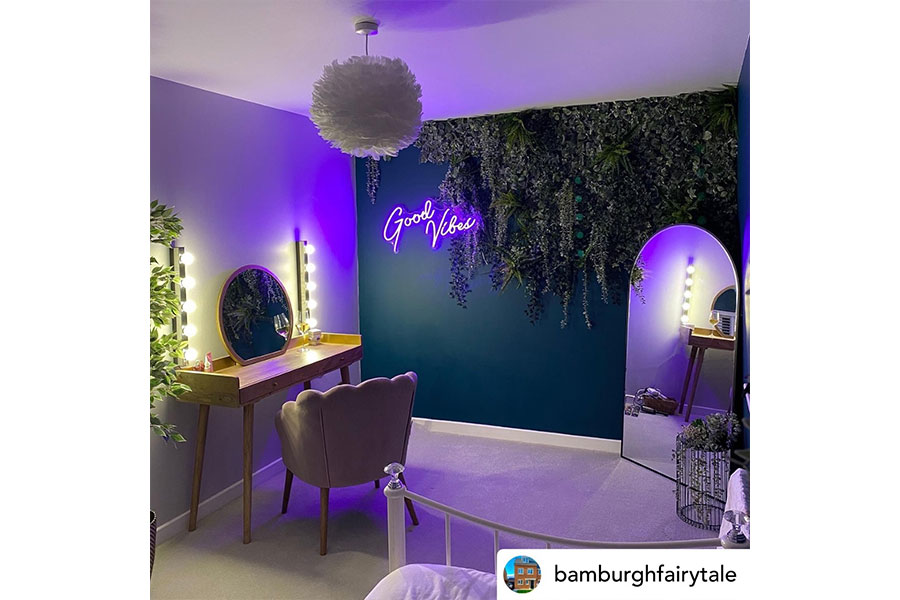 The most recent Mallorca villa has had a touch of pop art added to it, with fun prints in the bedroom that would really stand out in your home. You could add some of these paintings to your home office for when you're talking about the latest recoupling with your co-workers on Zoom.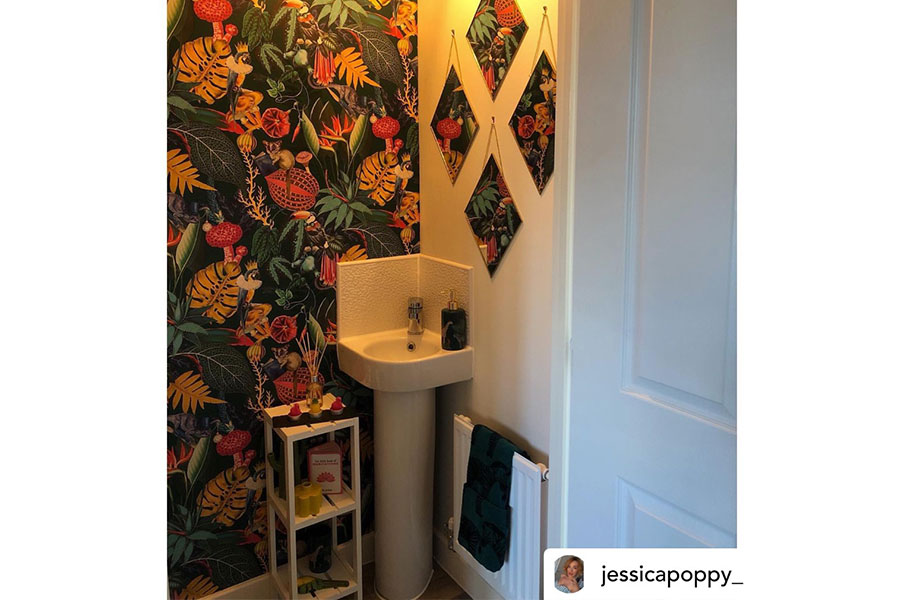 Enter a hideaway
To create a romantic hideaway feel in your home, why not go all out and treat yourself to a hot tub. You can get one for a lot cheaper than expected if you go down the inflatable route.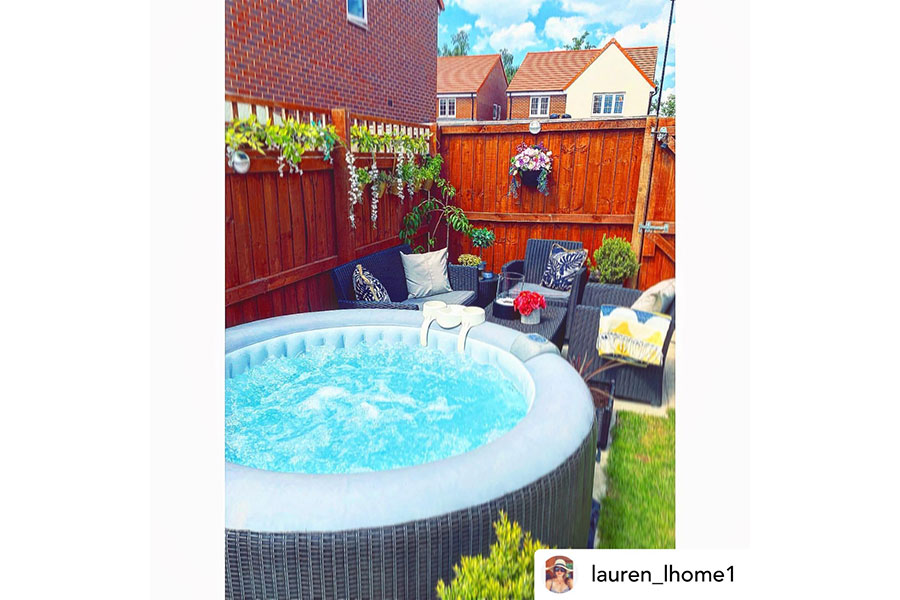 These are great for both relaxing together, having an at-home date night, or even for a big party.

If you have been inspired by Love Island to style parts of your home or garden, show us on Instagram by tagging @KeepmoatHomes in your posts and using the hashtag #KeepmoatHomes.