Fun Father's Day activities at home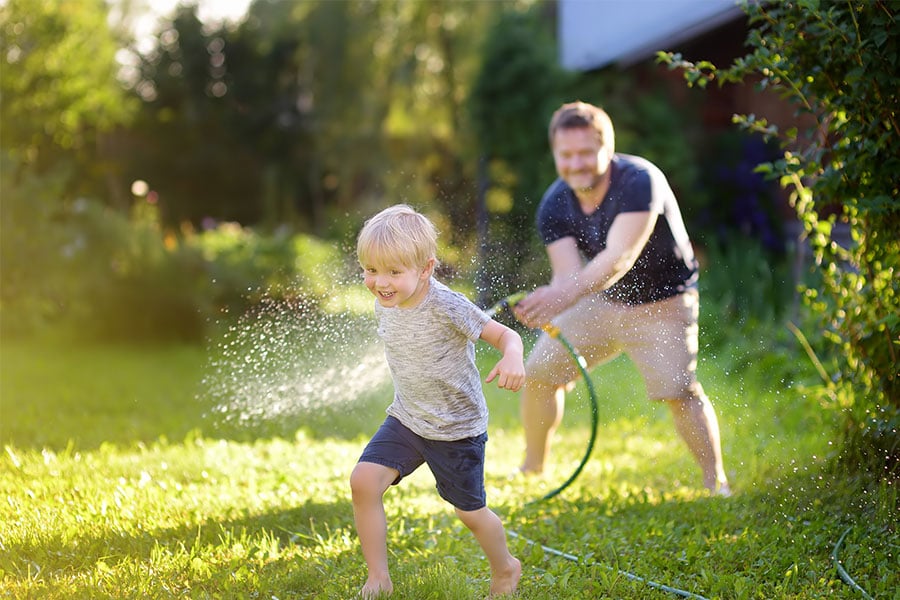 With Father's Day just around the corner this weekend, there are many ways to celebrate the father figure in your life without having to leave home or spend a fortune.
But before you plan the perfect day, you need to figure out what kind of celebration your dad may have in mind - does he prefer a day jam-packed with activities or something more low-key? To help you decide, we've rounded up some of the best ways to celebrate your dad this weekend.
Fire Up The Grill
As Father's Day is best celebrated with family and food, why not take advantage of the flippin' good weather and plan a day spent in the back garden making some delicious food with an all-time favourite garden tool for the dads – a BBQ!
It's a great way to learn a thing or two from your dad (if he lets you near his pride and joy) or you can let him do what he enjoys the most and rustle up some juicy burgers.
If you're wanting to take control for the day and are looking for some top tips for creating the perfect BBQ set up to impress dad, from the food to the tools and some handy tips to get the barbie started, visit our blog here.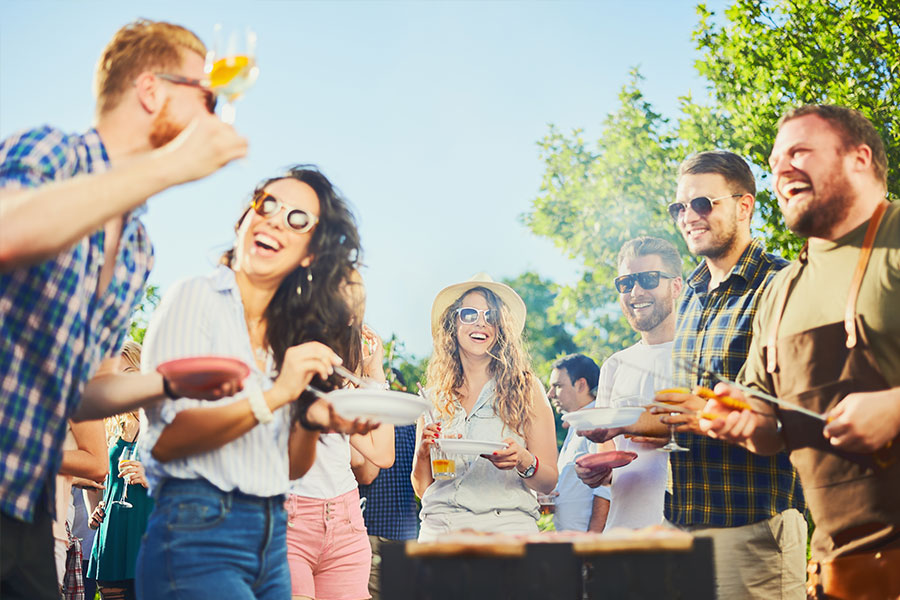 Games Day
Let your family lean into their competitive side this Father's Day by playing dads favourite games! Whether he's into a classic board game like Monopoly or Scrabble, loves online gaming on the Xbox, or likes to show off his general knowledge with a trivia quiz – it's a fun way to spend the afternoon.
This is also a great idea if you have family that don't live local but still want to get involved with celebrations, as you can host a virtual Zoom or Teams quiz to bring all the family together.
Host an Outdoor Movie Night
If staying at home and watching movies is your dad's ideal night in, then it might be worth creating the full cinema experience for your back garden. Whether it's investing in the full set-up or just shining a projector at an old sheet – sit back and pick one of dad's all-time favourite films for the family to enjoy. If you're in need of some inspiration creating your outdoor cinema, we have a guide to creating the ultimate outdoor movie night here.
If you dad is a football fan, chances are he'll be watching the Euros game at 5pm so why not create the perfect set-up for him to enjoy the footie from your back garden and you can cheer on your favourite team together!
You could also go the extra mile and whip up the perfect back garden fodder to enjoy during the game, we have some delicious and easy recipes you can rustle up during the half-time to spoil your old man even more.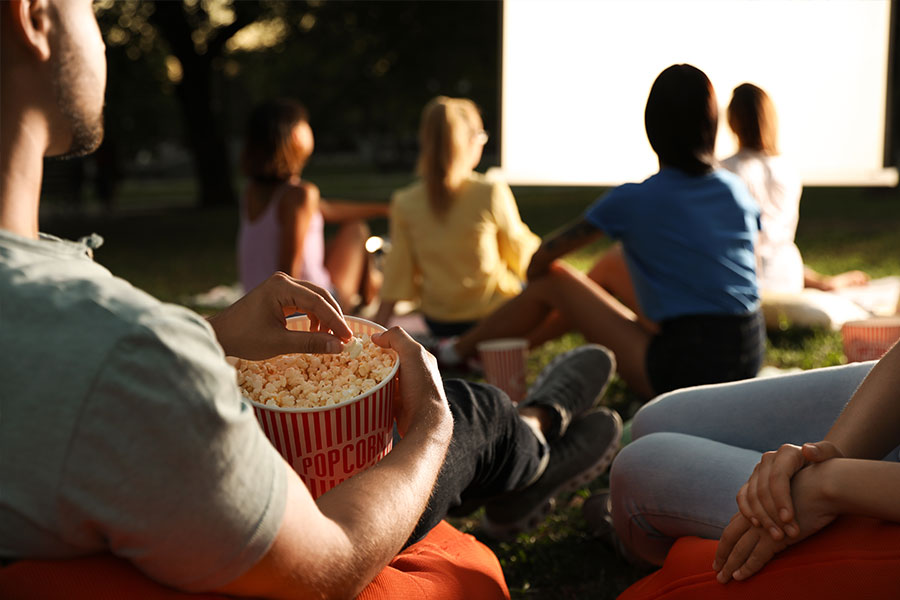 Beer Tasting
Is your dad a beer enthusiast? If so, serve him up a refreshing pint of his favourite ale! For a Father's Day treat, plan a beer tasting with an assortment of different ales, lagers and IPAs from your local brewery.
Many breweries offer their own virtual online tasting such as Yorkshire Craft Ales and Siren Craft Brew, so check these out, but don't worry if you can't get booked in as creating your very own tasting session can be just as fun – and he'll definitely thank you if he finds his new favourite ale!
Tackle a Task Together
Spend some quality time with dad and sink your teeth into an easy home DIY project – whether you've been meaning to upcycle a piece of furniture or wanting to give a wall a paint refresh – why not learn from the best? This way dad gets to show off his DIY skills and you can also learn a new skill as well, while spending the day together.
For the kiddies, this is also a great time to get stuck in and help dad with some fun household tasks (and a great excuse to get messy!)
We hope you have a great Father's Day, however you spend your day!