Home ownership
23/09/2021
Everything Homebuyers Need to Know About the Budget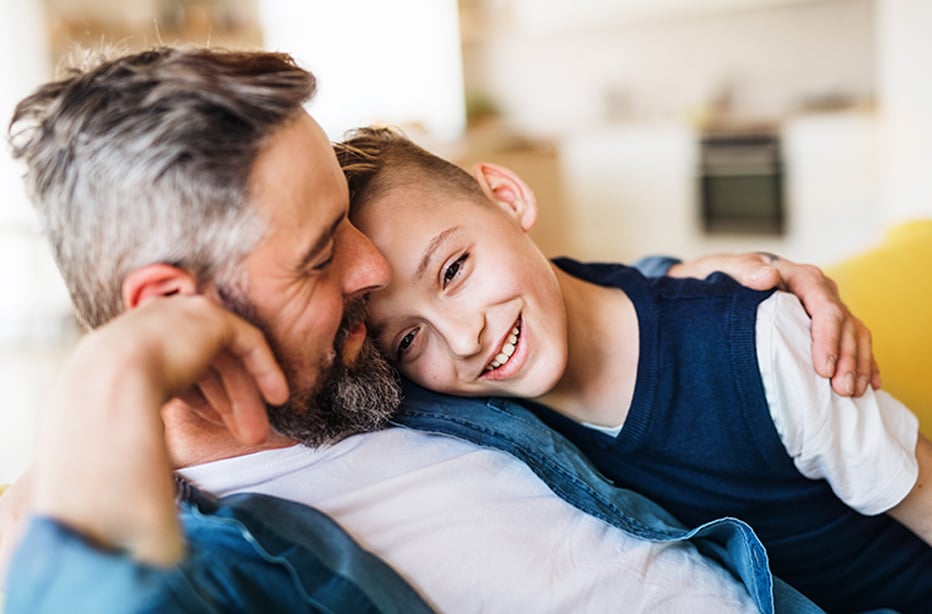 The Chancellor Rishi Sunak's budget for 2021 was announced yesterday and contained a number of announcements that will have a significant impact to homebuyers, as he looks to turn 'Generation rent' into 'Generation buy'.

If you're looking to get onto the property ladder this year, here's what the announcements will mean for you and your family.
Mortgage Guarantee Scheme
From next month a new Government-backed mortgage guarantee scheme will be in place allowing homebuyers to obtain a 95% mortgage from lenders. This means you will only require a 5% deposit to purchase your new home.

The mortgage guarantee initiative is designed to incentivise lenders to provide mortgages to first-time buyers as well as current homeowners with just a 5% deposit on properties worth up to £600,000.

The Government will offer lenders the guarantee they require to provide mortgages covering the remaining 95%. In Sunak's announcement, he mentioned that several of the country's largest high-street lenders will be offering these 95% mortgages from next month, with more to follow.

This scheme supports people trying to get their foot onto the property ladder, who will now have a wider choice or mortgages to choose from.
Stamp Duty Holiday
For anyone looking to move home soon, the stamp duty holiday extension has been most welcomed! The stamp duty holiday was due to expire on March 31st but has now been extended by three months to the 30th June 2021.

Until the end of June, buyers in England and Wales do not have to pay stamp duty tax for homes under £500,000. This means that on a home priced less than £500,000, you'll pay no stamp duty at all. This not only applies to first time buyers but also to those who already own a property and want to move up the ladder.

For the average buyer purchasing a £300,000 home, we've estimated it will save them £5,000 in stamp duty*.

Once the stamp duty holiday ends in June the threshold will reduce to £250,000 until the end of September, before returning back to its normal limit of £125,000 from 1st October 2021.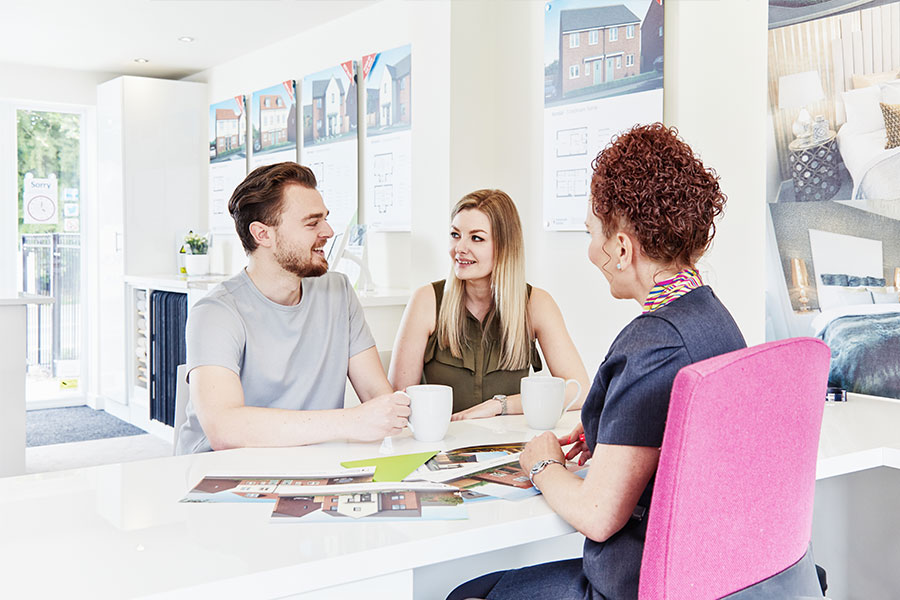 Additional Updates
Other key updates that affect homeowners are:
Income tax will not be rising and this will be frozen for a further five years.
For the eleventh year running there has been a freeze on fuel and this will continue for at least another year.
And we can all say cheers to this one! All duties on wine, beer and spirits will be frozen for a second year in a row, so that first celebratory drink after getting your keys will taste even sweeter.
It has never been a better time to buy a new home. We're open by appointment only and available to help you find your dream home – book an appointment online to visit the development of your choice and start your home buying journey today.


*These changes apply to purchases in England and Wales. Your home may be repossessed if you do not keep up repayments on your mortgage, please speak to an Independent Financial Advisor if you require financial advice.