Enjoy the sunshine with a Keepmoat Homes-inspired picnic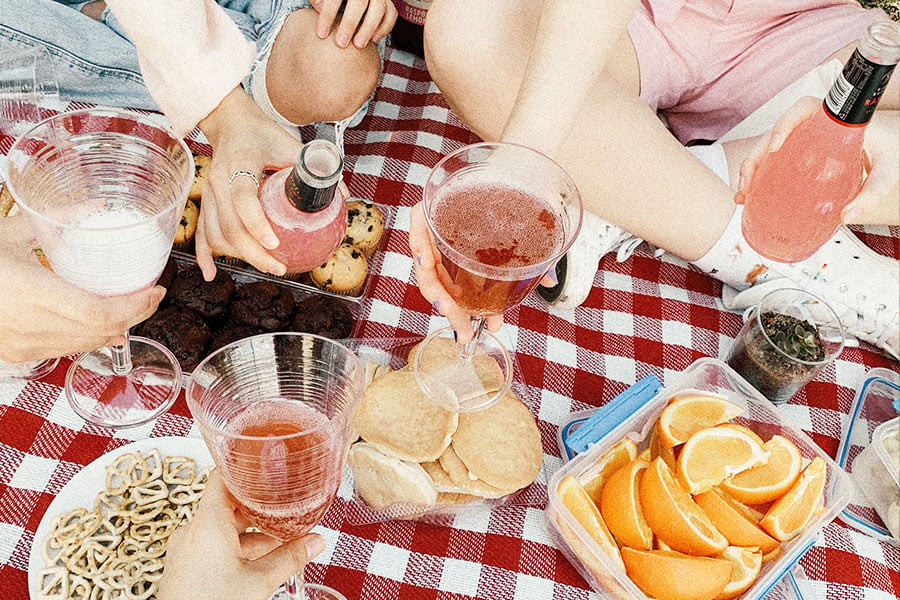 Pass the sausage rolls, it's time for a picnic!
On a warm summer's day is there anything better than packing up your favourite treats and heading into your garden for a beautiful picnic? No matter what the occasion or who the guests are, a picnic is the perfect way to spend quality time together, and when the sun is shining there's never a better time (just be sure to slather on the sun cream!).
To celebrate the glorious British sunshine, we're sharing our favourite three ways to enjoy a picnic, including; lunchtime with the kids, a romantic date with your partner, and a bottomless brunch-inspired setting with your closest friends.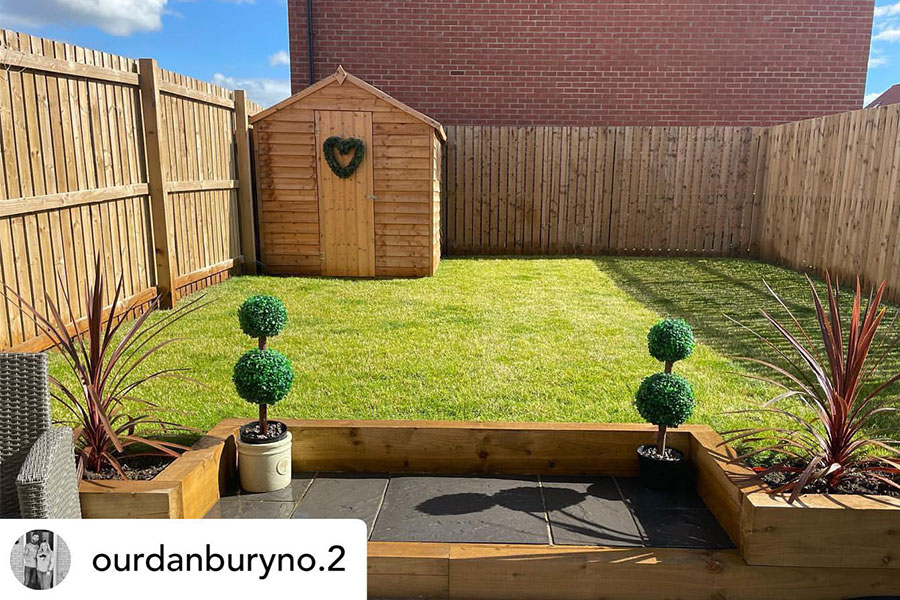 Picnic with the little ones
For this type of picnic, let your inner child go wild and be creative with the food and activities you bring. Thankfully children are much easier to please when it comes to seating arrangements, so to save time and effort, simply grab a few blankets and head outside with a tasty pack-up.
To make your child's picnic more exciting than a standard lunch, be creative with your food and include treats in varying shapes and colours. If you're stuck on what to make, try creating 'fairy bread' which can double as a fun activity in the kitchen before your picnic.
We all know that kids can't sit still for long, so take a look at these 10 games the whole family will enjoy to keep them entertained all afternoon while you sit back and relax with your favourite summertime read.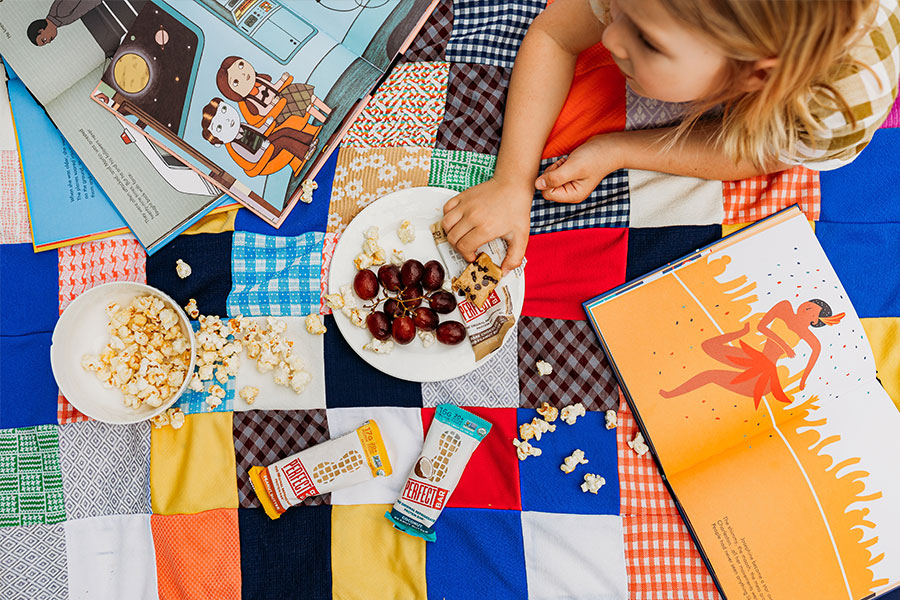 A romantic date night
A picnic date is the perfect time to relax with your partner and can be used as a prime opportunity to surprise your loved one!
For a surprise romantic picnic, planning ahead is key to avoid any last-minute forgotten bits and to ensure you can make it as romantic as possible. Unlike a kid's picnic which should mainly focus on the food (as no one enjoys a hangry child), a romantic picnic is all about creating the perfect atmosphere.
Here's our list of key things to add that extra touch of sparkle to your picnic:
- Soft cosy blankets
- Plump cushions
- A chilled bottle of bubbly
- Strawberries
- Chocolates (if it's not too hot of a day!)
- Cheese board and knife set
- Flower petals
- Speakers and a playlist filled with your favourite songs
On warm summer days like these, you could even save your picnic for the evening and enjoy a date night under the stars – just be sure to bring out extra layers in case it drops a little cooler into the night.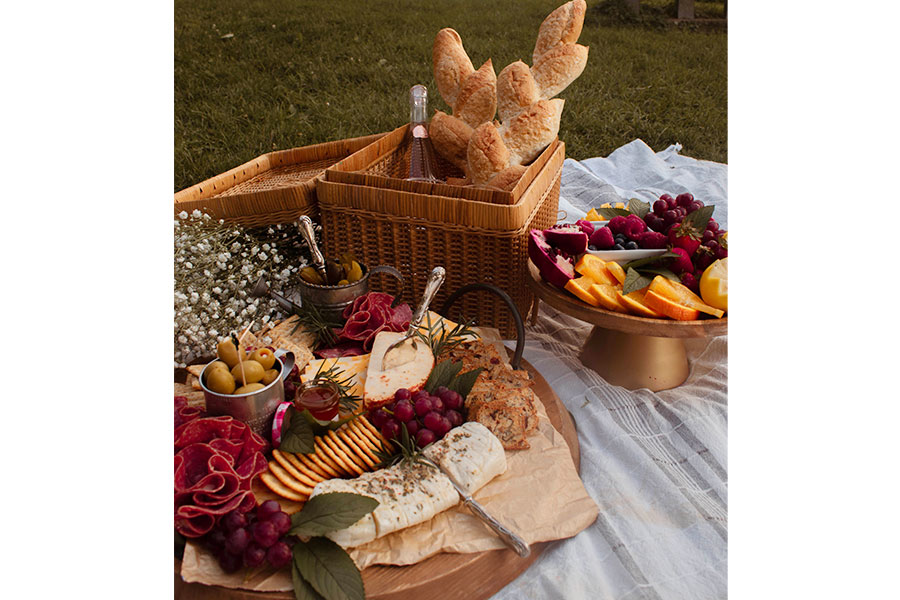 Bottomless brunching
When the weekend rolls around is there anything better than gathering your pals for a boozy bottomless brunch? We think not!
In summer, forget the hefty restaurant price tag and instead head outdoors to your garden and make the most of the summer sun.
No one likes getting stuck doing all the heavy lifting when it comes to organising an event, so instead, share the workload between your friends and ask each person to bring their own food board, including individual ones for:
- Sandwiches
- Cheese
- Fruit
- Chips and dip
- Desserts
Now onto the main event, the drinks! On a hot day you'll want something that's cool and refreshing, so be sure to chill any bottles well in advance and have plenty of ice in stock to make a large jug of Pimm's. For any non-drinkers in attendance, try your hand at making this cooling watermelon and lime mocktail. Cheers!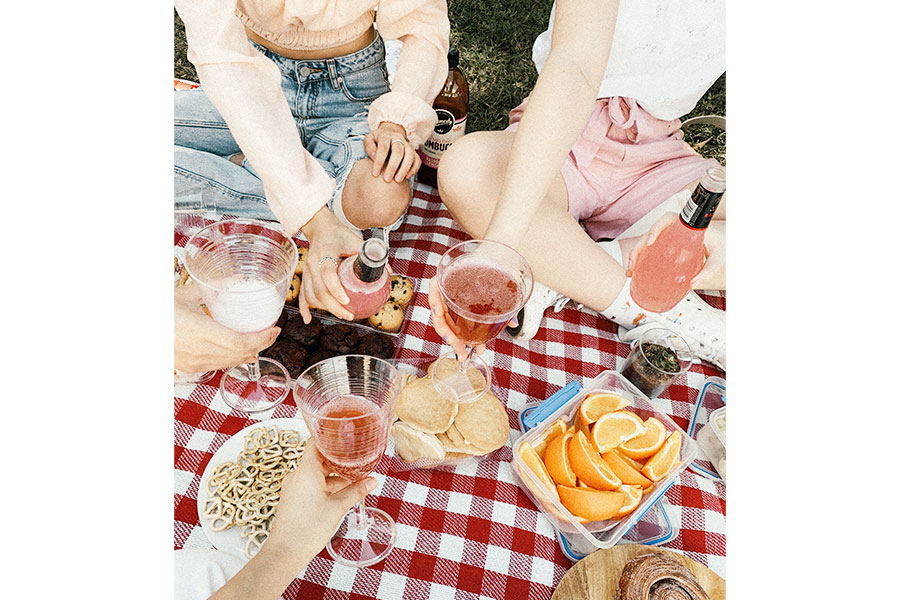 If our blog has got you in the picnic-mood, let us know on Instagram by tagging @KeepmoatHomes in your posts and using the hashtag #KeepmoatHomes.