Don't Fret: Your New Home is on Santa's List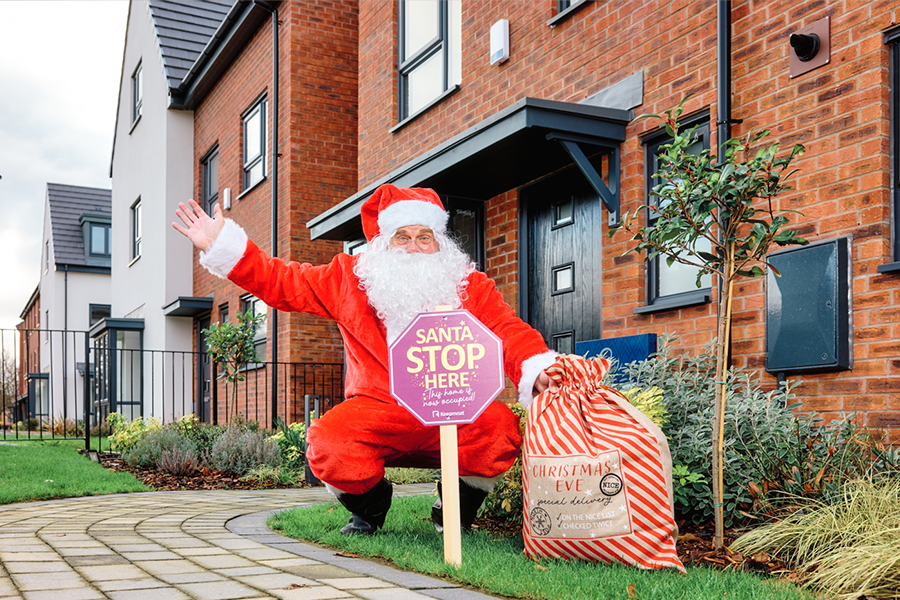 With Christmas just on the horizon, we want to make sure there are lots of smiling faces on the big day. If you've moved into a new-build home since last Christmas, you may be wondering if your new address is firmly on Santa's Sat Nav.
But don't fret, whilst we're confident Santa knows what he's doing, to absolutely ensure your home is on Santa's delivery schedule this year, we have created a list (and checked it twice) to update the Santa Sat Nav database with details of all the families at 91 of our developments across the UK that have moved into their brand-new home since last Christmas.
If you've recently moved into a Keepmoat home, and want to check if your development is on Santa's delivery route this year, here's a digital map showing the location of every Keepmoat development in the UK that has received a new homeowner since last Christmas: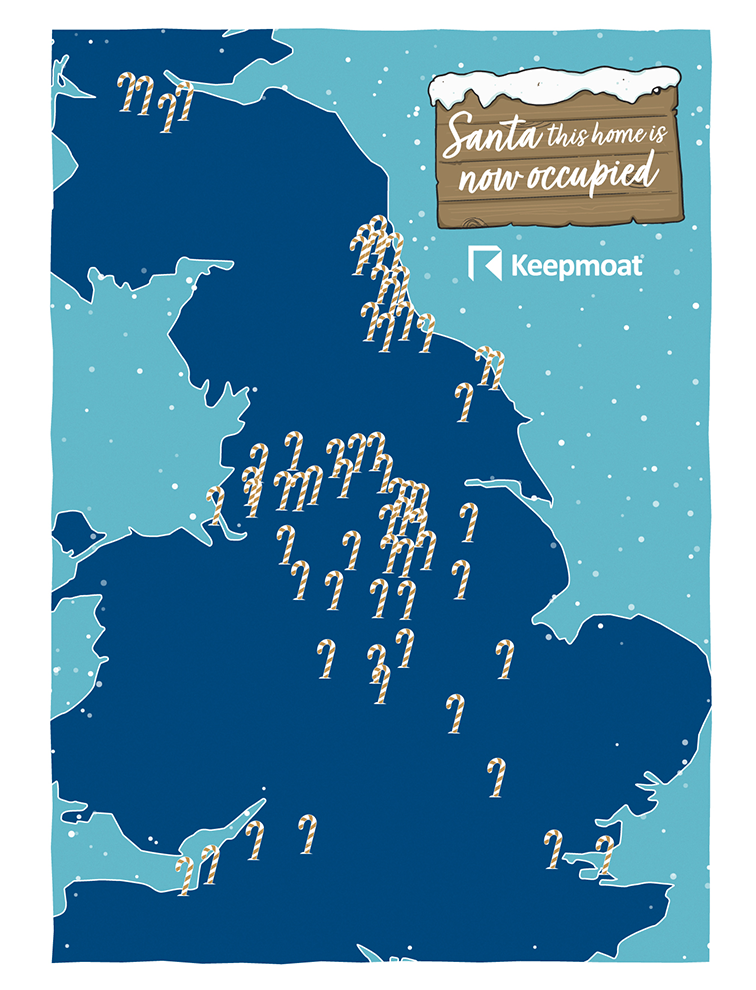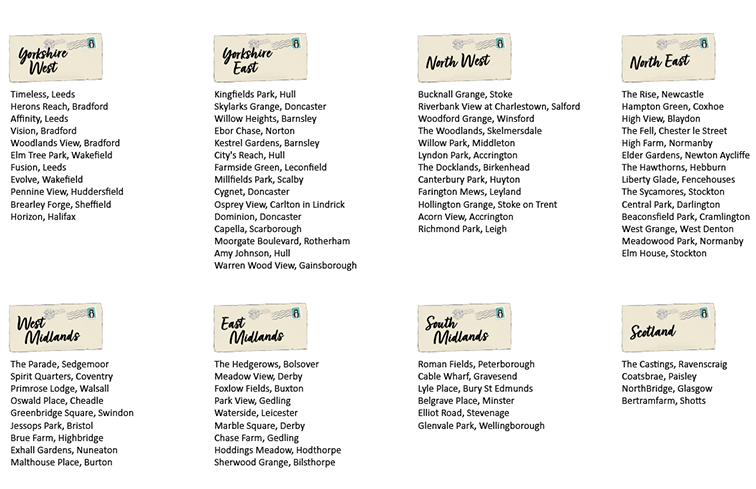 What's more, to ensure that Santa definitely knows which new homes are occupied this year, as well as the digital data upload, we're doubling down on directions by creating Santa signposts for homes with new occupiers.
And finally - as most new homes are built without real fires - to make sure we've got Christmas fully covered, we have created a downloadable fireplace [here] for you and your family to print out, colour in and decorate for Christmas. You can then place this in your home in time for the big day.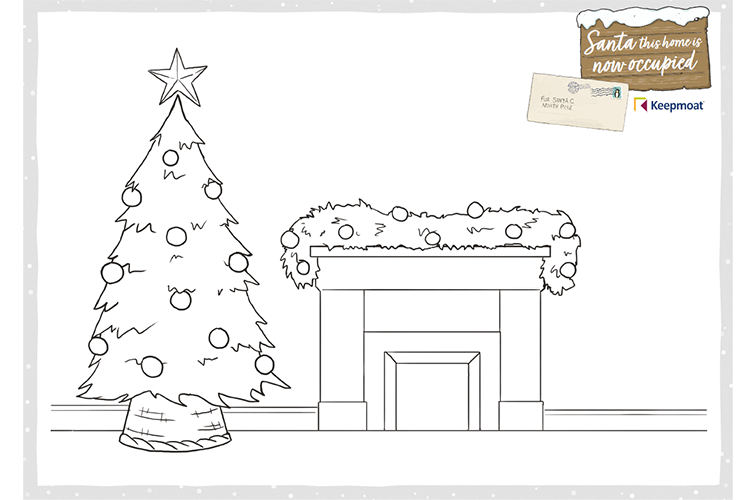 We'd love to see all your new homes decorated for Christmas and ready for Santa's arrival, so make sure you share your images with us by tagging @KeepmoatHomes along with the using hashtag #Keepmoat on social media. Merry Christmas!