Interior design
09/06/2022
Decorating Your New Build Home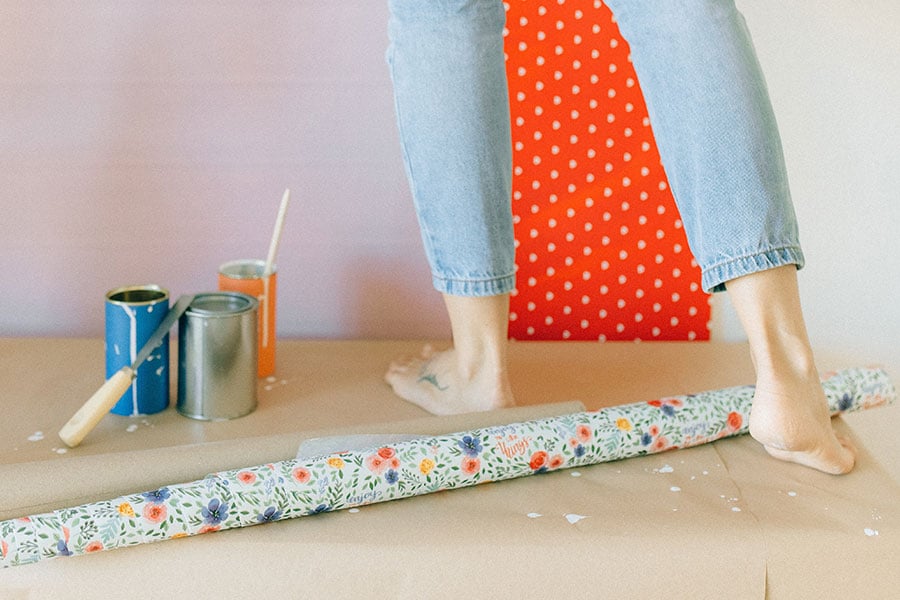 Decorating is one of the most exciting things about moving into a new home, and with a new build, you've got a clean slate just waiting for you to put your personal stamp on it.
No matter where you are in your homebuying journey, it's never too early to start planning how you're going to make your new home your own, but before you get neck deep into flooring samples and paint swatches, check out our 'How to Guide' on decorating your home below.
Visualise your Style
Are you a bold maximalist who loves lots of colour and clashing patterns? Or maybe you sway towards a more neutral aesthetic? Whatever your style, your home is a great opportunity to let your personality shine.
Sometimes, it can be hard to find what style fits you and your home or you might find your taste crosses over into multiple looks and is hard to pin down. To overcome this, try visualising what look you're trying to achieve in your new home by creating mood boards or sourcing inspiration from magazines, websites, and social media.
Websites such as Pinterest are a great source of inspiration, where you can organise imagery into boards which can be named and customised as you like! Maybe start off by creating a board for each room and begin the search for your own style.
For more interiors inspiration, make sure to follow us on Instagram and check out our showhomes.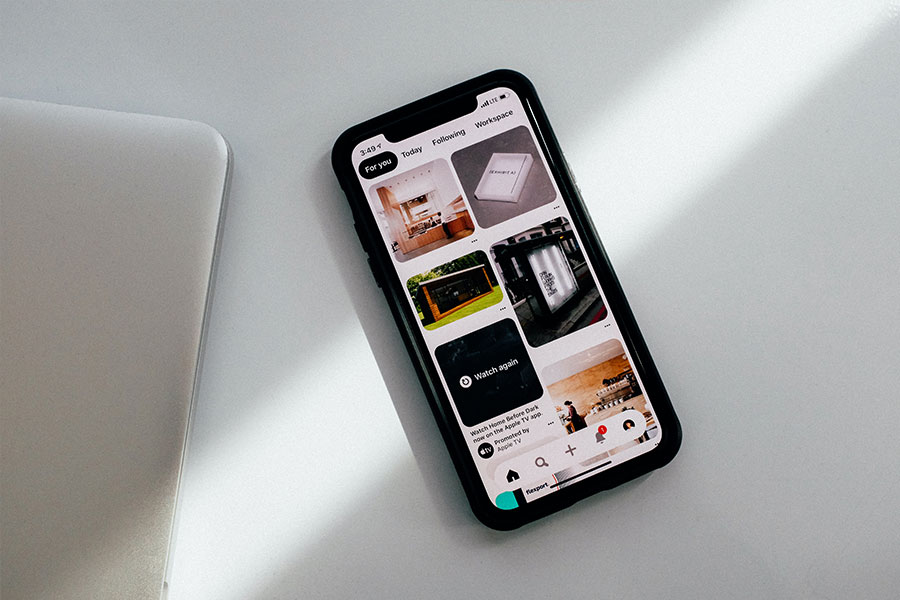 Come up with a Plan
Decorating an entire new home is no simple feat, which is why you must draw up a plan of action, along with a budget to make sure you can get everything you need and avoid any unnecessary costs.
Start off by prioritising which rooms you're going to tackle first. We recommend first looking at decorating your living room as this is generally the room you spend most of your downtime in with family, friends, and guests.
You can then begin tackling bedrooms, a home office and kitchen before finishing with the bathrooms, washrooms and hallways. It might be a good idea to request a copy of your floorplans from your sales executive so that you can get accurate measurements of each room. Take these with you when shopping, so that you're not caught short when it comes to buying that all important sofa or other home furnishings.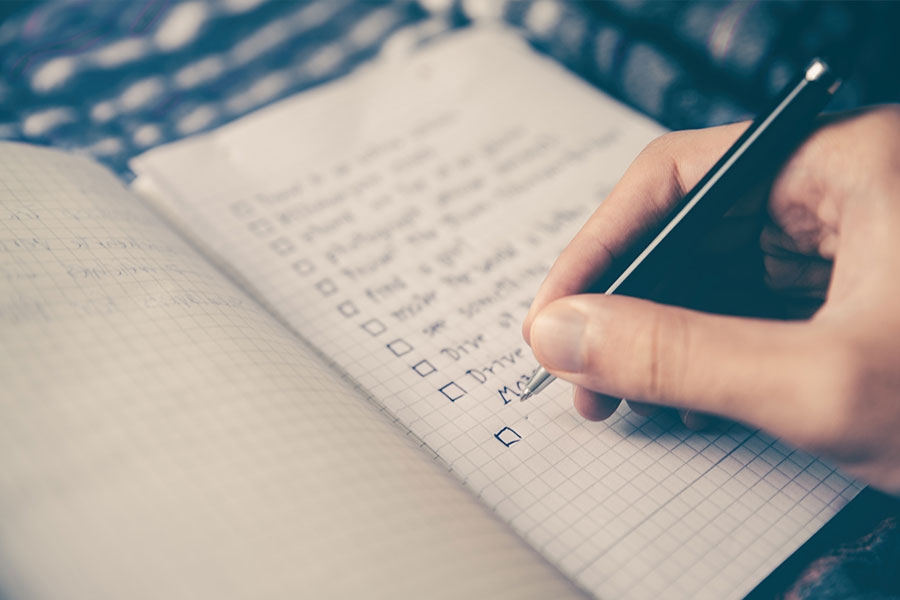 Attend your Keepmoat Options Meeting
As a Keepmoat Homes customer, you will be invited to an Options Meeting which is our way of helping you make your home your own before you've received the keys.
With Keepmoat Options, we'll help you get a head start on decorating by allowing you to choose some of the big fixtures in your home, such as your dream kitchen countertop style, colour and finish, or even more practical things like extra electrical points and lighting to suit your lifestyle. Then, when the big day comes to move into your new home, you're ready to add all those personal finishing touches.
To find out more about options that are available to you and your home, click here to view our Home Options brochure.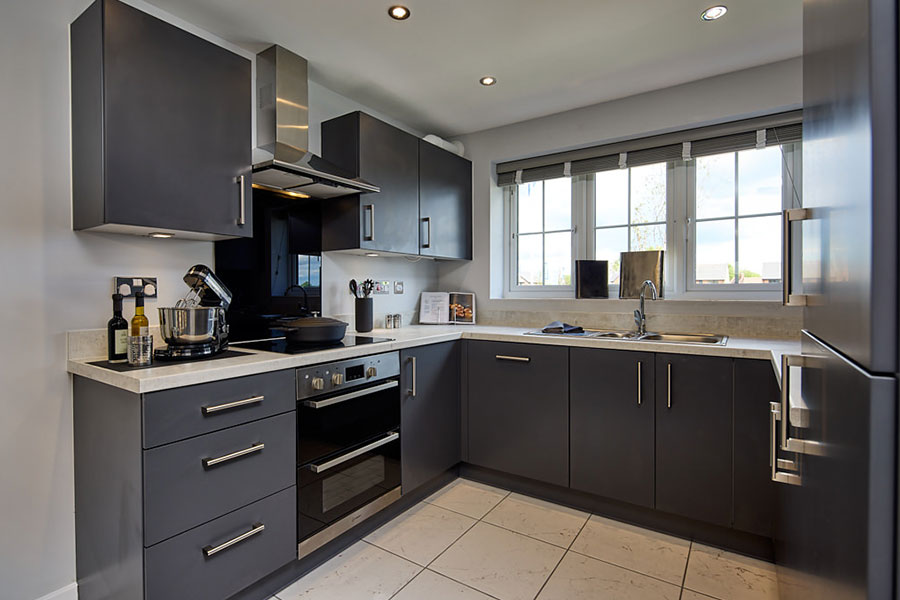 Hang Fire on Applying a Lick of Paint
It might be tempting to pick up a paintbrush as soon as you've moved in, but you should hold off from laying down the paint for up a year after settling into your new home. This is because your home will have absorbed water and moisture as it was being built, meaning that walls will need to be left unpainted to let them dry out gradually, avoiding any unnecessary cracks in the walls.
To help speed up the drying process, we recommend leaving your windows open to encourage ventilation and allow the moisture to evaporate.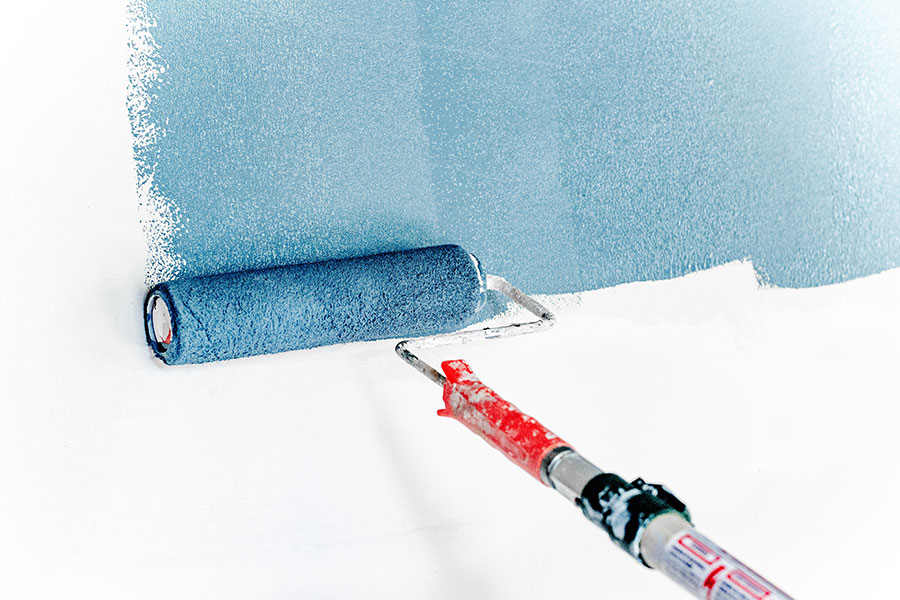 We hope you enjoy decorating your new build home, and make sure you share your transformations with us on social media!
Looking for interiors inspiration for your next big decorating project? Follow us on Instagram @KeepmoatHomes or search us using the hashtag #KeepmoatHomes