Cut the costs with these energy saving tips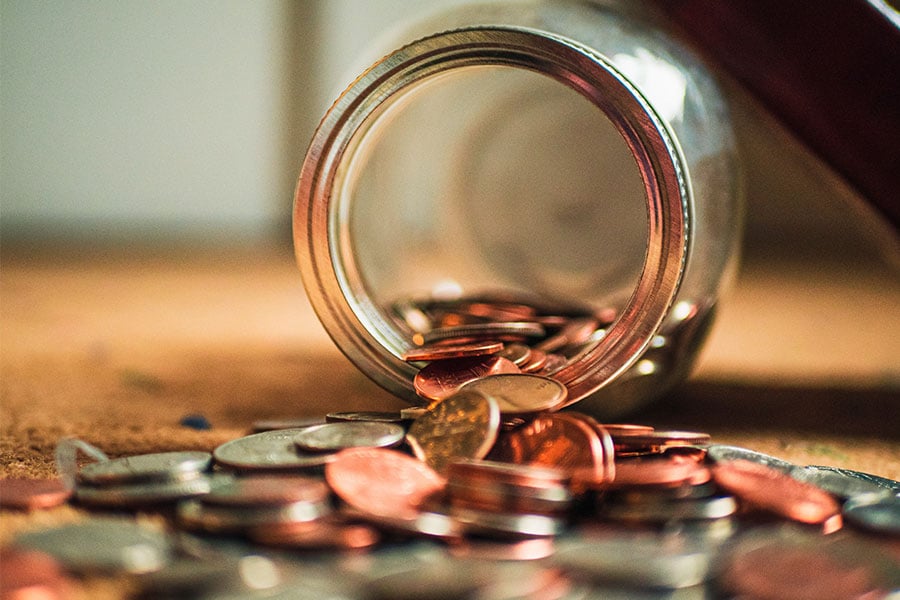 With the rising costs of energy bills across homes in the UK, some of us are becoming increasingly worried about being caught short of cash.
Whilst we may know that the main way to cut the costs is to use less energy, which means switching off appliances at the mains when you're not using them, using less hot water, and limiting usage of your electricals, we appreciate this isn't always so easy, especially if you are running a family home.
There are however a few other tips and tricks, recommended by the Money Saving Expert, that you can do around the house that may help prevent wasting energy and save you a couple of pounds every month, putting less stress on you, your purse, and the planet's resources. Read on to find out more.
1. Curb water waste by cutting your shower time
Did you know that by cutting your shower time by just 1 minute could save you £207 on your energy bills? For the average four-person home this works out to be £312 a year extra in your pocket.
To keep from counting the minutes in your head, try buying a shower timer, setting an alarm on your phone or even shower to the duration of your favourite song – just don't get too carried away with a good sing-along!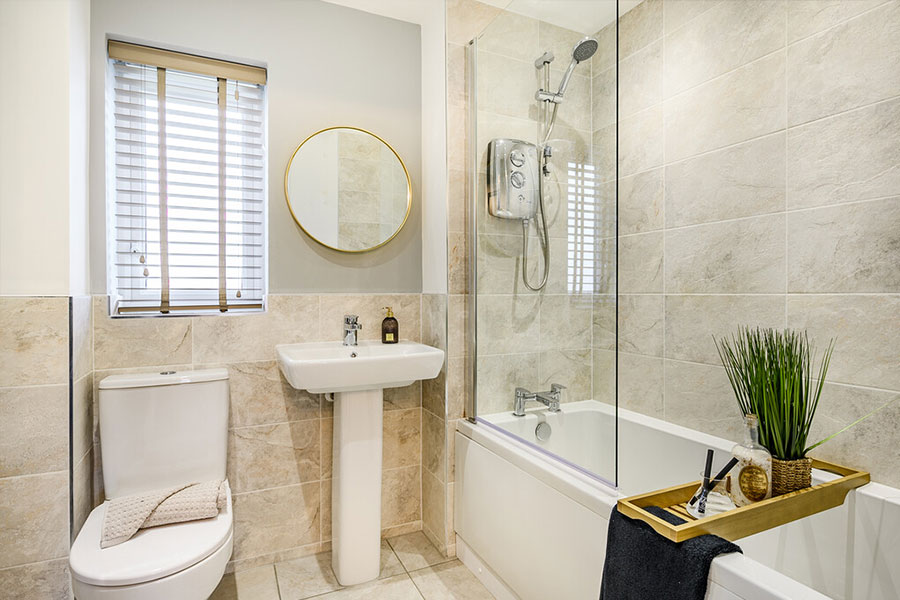 As well as a shower-timer, Save Water Save Money has a whole host of water saving gadgets up for grabs, completely free of charge, depending on your local water provider. To claim, simply pop in your postcode in the link above and check it out.

2. Make the switch to LED bulbs
Don't be fooled by traditional fluorescent spiral "energy-saving bulbs", you know the ones, they're a little dim and take an age to light up. Well, they use almost double the energy of LED bulbs and will eat into your cash.
LED bulbs are the most eco-friendly and budget-friendly bulbs on the market. They brighten instantly and have a lifespan of 25,000 hours or more, meaning you won't need to replace them as often.
These ones from smart lighting brand 4lite reportedly use 85% less energy, which equates to a saving of £35 per bulb a year. What's more, you can link them up to a handy app and set up lighting schedules to limit how much energy you use, or simply turn them on and off with just a few taps on your phone. This way you can also save running around after your family when your home is lit up like the Blackpool Illuminations!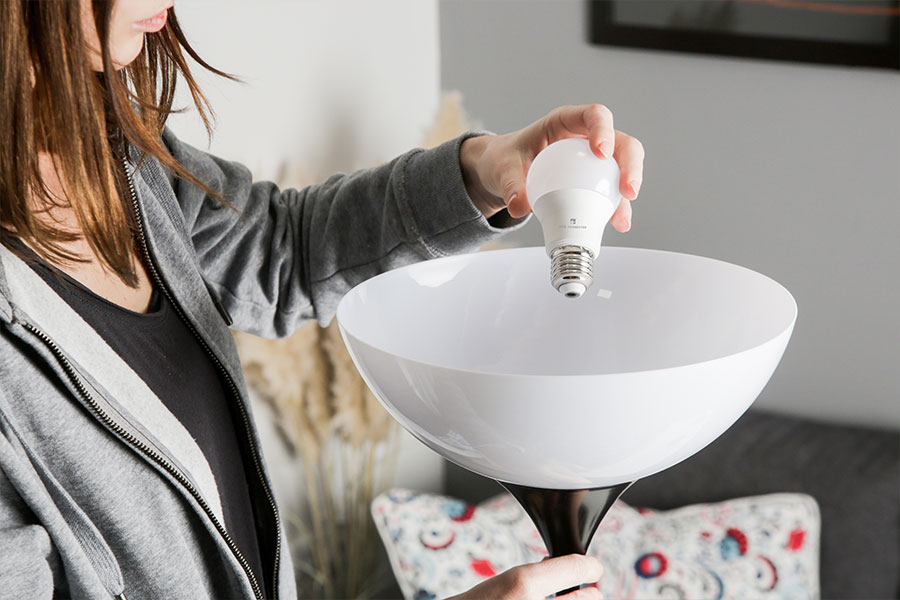 3. Draught-proof your home
As the months begin to turn colder, do a quick inspection of your home for areas where vital warm air is escaping, to help curb the need of switching on the heating for extended periods of time.
Good draught-proofing can cut 2% off your energy bills, working out to be around £71 a year on a typical home. This can be cheaply and easily done by simply placing draught excluders under doorways and on your windowsills.
Find the perfect draught excluder to match your décor, like this Crushed Velour Draught Excluder that comes in a selection of trendy colours, or for a little bit of fun opt for a super cute fox shaped one.

4. Don't stand for stand-by
When you're out of the house or you aren't using your electricals, remember to turn everything off at the mains to limit wasting energy and save a couple of pretty pennies.
The Energy Saving Trust says that you can save £40 a year by simply switching devices off at the mains. Think your microwave, computers, and laptops, that are quietly eating away at energy whilst they are switched on stand-by.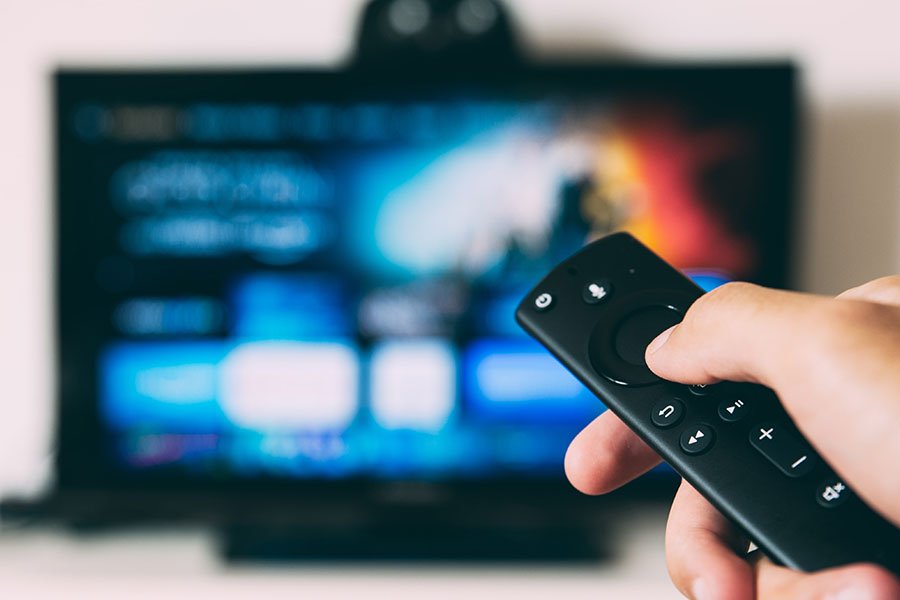 5. Use radiator thermostats
As winter begins to creep up on us, it's tempting to whack on the heating to keep your home feeling toasty and warm during a cosy day on the sofa, however it's best to avoid heating the whole house when you're only spending all day in one room.
Thermostatic radiator valves are an extra measure you can use to set the temperature in each room. When the temperature reaches the degree set on the valve, it will automatically prevent water flowing through that radiator, whilst the boiler remains on to heat other rooms. This helps prevent energy waste and could save you almost 6% on your bills, equating to about £213 a year on average for a typical home.
6. Keep bleedin', keep bleeding your radiators
Speaking of radiators, it's good practice to bleed them regularly to prevent air being trapped and causing cold spots. This will make your heating system more efficient, requiring less energy to heat your home.
If you notice that they take more time than usual to heat up, you can feel cold patches at the top, or if you hear a distinct gurgling noise, these are good indications that your radiators need bleeding.
Bleeding radiators is pretty simple, but if you're unsure, check out this handy guide.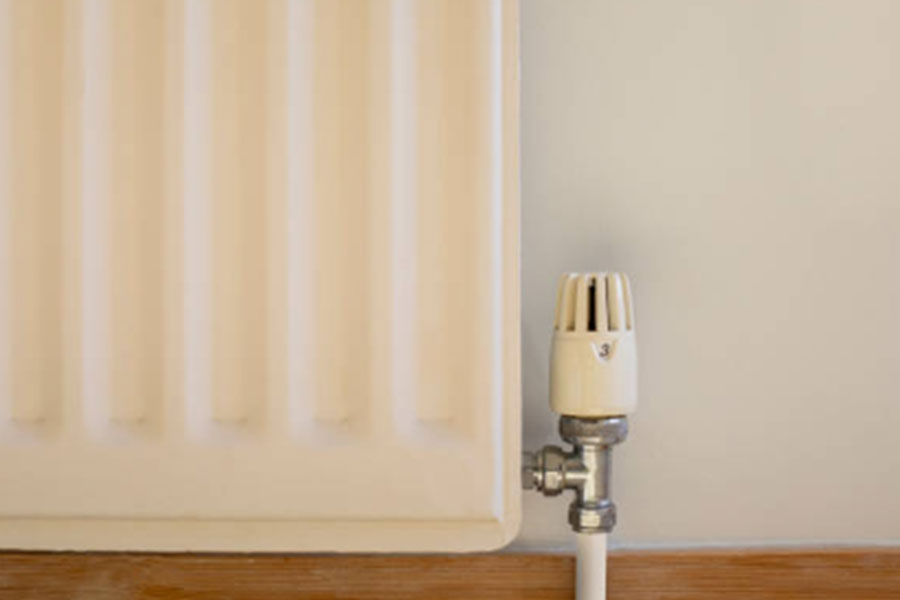 7. Crank down the heat
The Energy Saving Trust is adamant that you should only have your heating on when you need it and that keeping it relatively low helps to slash energy bills. In fact, for every degree you cut the thermostat, can save you around 4%, or about £142 a year for an average home.
Some members of the family might not be too happy about this, but it doesn't hurt to have a few blankets and jumpers spare to keep you and the family snug!
8. Don't be afraid to become an outfit repeater and wash your clothes less
At the end of the day, before you chuck your worn clothes into the wash maybe consider if it really needs washing and can you get away with a couple more wears.
According to Money Saving Expert, by simply reducing the amount of times we pop on the laundry during the week, it can help reduce our energy bills by around £27 a year. Additionally, opting for cooler 30-degree wash can save you £77 a year. Adopt these two habits and you could save yourself a whopping £104 a year.
Instead of washing that work shirt after one wear, try spritzing it with a fabric spray such as Febreze, and hang for the next day, or hang a couple of these scented wardrobe sachets to keep your clothes smelling fresh.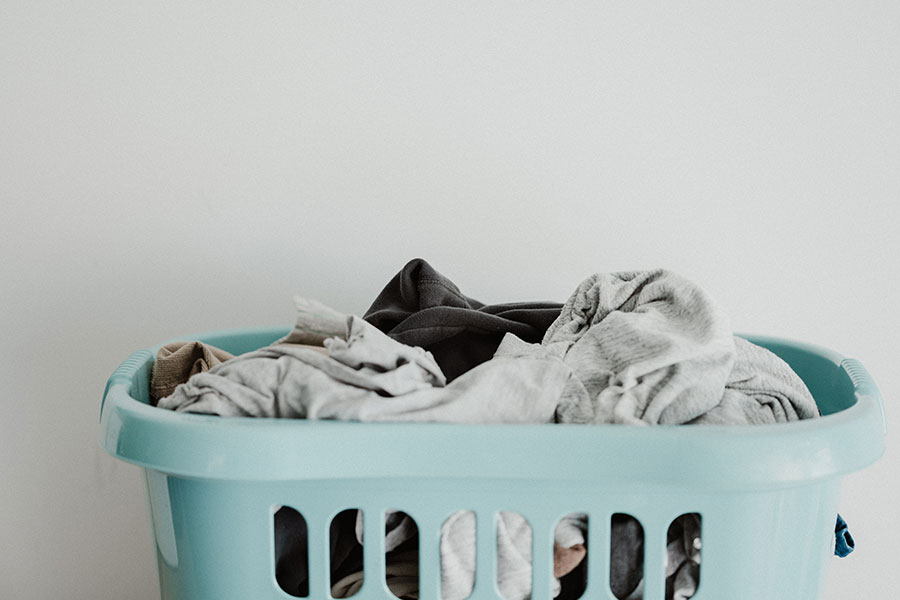 9. Avoid the tumble dryer
On the theme of laundry, it's vital that you avoid using a tumble dryer to help save on energy and cut your bills. In fact, The Energy Saving Trust reports that you could save a huge £166 a year if you completely stop using your tumble dryer at home.
Opt for drying your clothes on an airer, remembering to leave a window open to avoid causing damp build up in your home, or when the weather is dry or warm pop your smalls on the washing line outside and let the sun work its magic.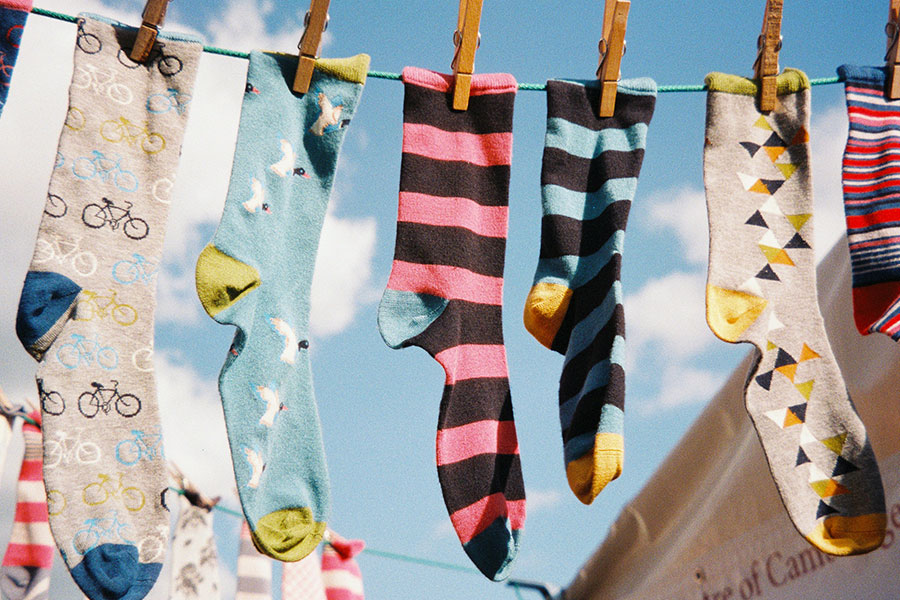 10. Fill the dishwasher up
While it's tempting to pop your dishwasher on after cooking up a storm in the kitchen, running it when it's only partially full is extremely inefficient and could be costing you big bucks!
It's best to wait until it's full and reduce the number of washes to save money and energy. If you can, avoiding it altogether and washing up by hand instead would be ideal, however if you're a smaller household try limit it to one wash a week to save you £38 a year.
Do you have any tips and tricks that have helped you cut down your energy use? Let us know on social media by tagging @KeepmoatHomes and we might just mention it in our next blog!