Interior design
30/11/2021
Creating a stress-free sanctuary at home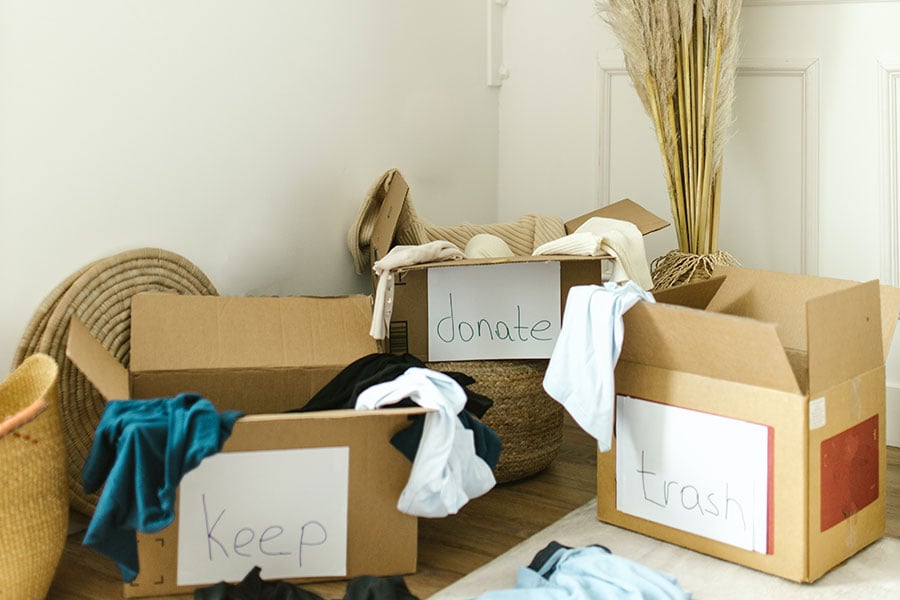 Feeling stressed is part of everyday life but going through too many stressful moments can have detrimental effects on your physical and mental wellbeing. At Keepmoat Homes we believe that your home should be a sanctuary where you can wind down and relax, and not add to the chaos outside.
If you're looking to take the stress away from your home, we've shared four simple solutions below:
Clear room = clear mind
With many of us still working from home, a cluttered and unorganised home not only impacts your productivity but your mood as well. Your brain can't properly concentrate when there's too much going on around you, weighing you down and curbing your creativity. Decluttering your home of unwanted and unused stuff can make you feel a lot calmer and help clear your mind – you'll be amazed at how free you feel afterwards.
Bring the outside in
Adding some greenery to your home comes with a multitude of benefits, including reducing stress levels. A study showed that houseplants are both soothing and comforting, which in turn reduces stress. Some plants also have been shown to absorb toxins from the air and have humidifying properties, which is great for your respiratory health. Why not try adding some houseplants and flowers to your home and see how much your mind and body thrives from these small greenery touches?
Use calming colours
There's lots of evidence to suggest that colour affects your mood and behaviour. If you're in need of a little lift, weave muted neutral and natural shades into your home or if you're looking to create a calming, homely environment, use green and blue hues – which are proven to improve relaxation.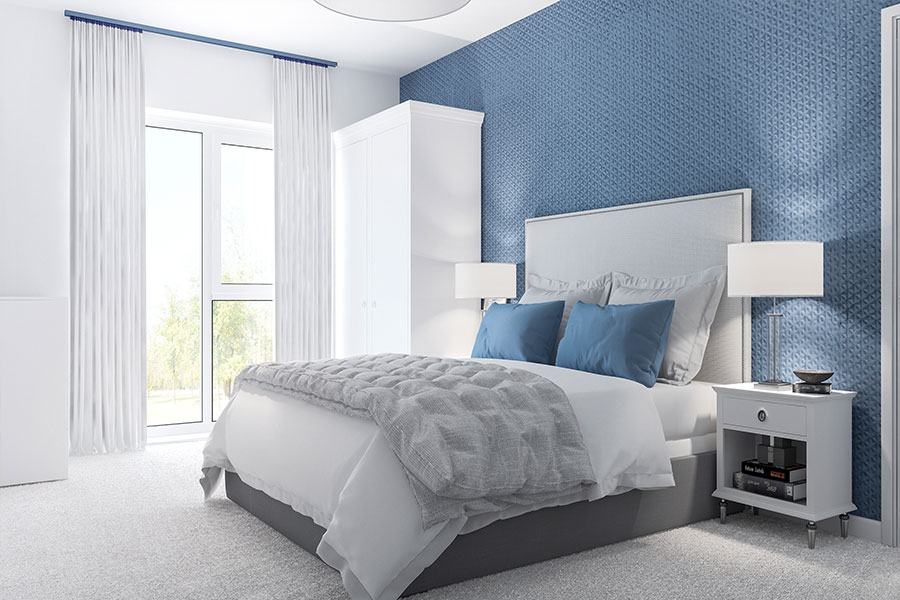 Create a stress-free space
Whether you live alone or with others, having a dedicated space can help you relax and unwind and reduce stress levels at home. This could be your bedroom, an office, or a corner in the living room, customised to your liking with some cosy blankets and cushions, or maybe a flickering candle to help you relax. This should also be a place to spend some time away from the screen to allow you the ultimate personal space.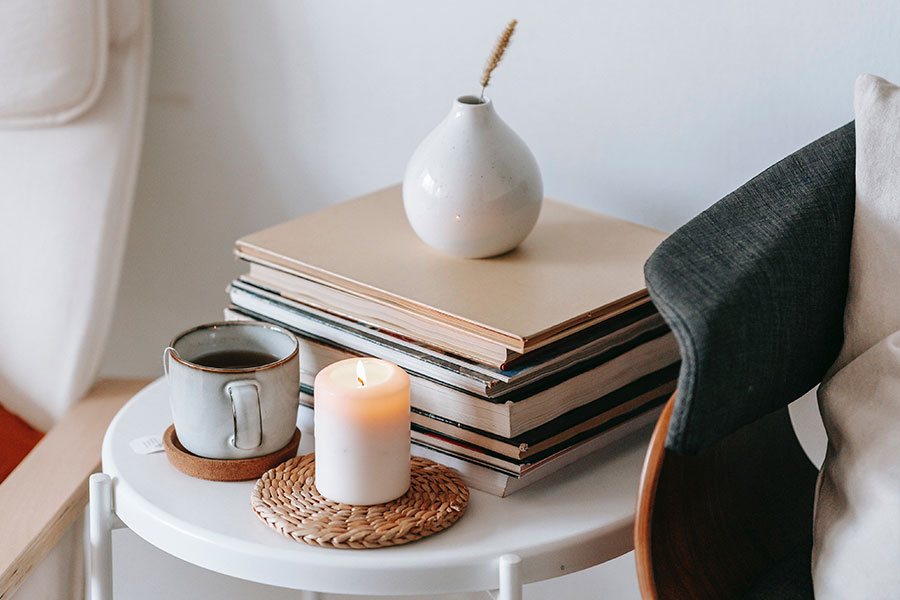 If you have any other tips on creating a stress-free environment at home, let us know on our social channels by tagging us in your posts or using the hashtag #KeepmoatHomes