Celebrating… Earth Day 2022!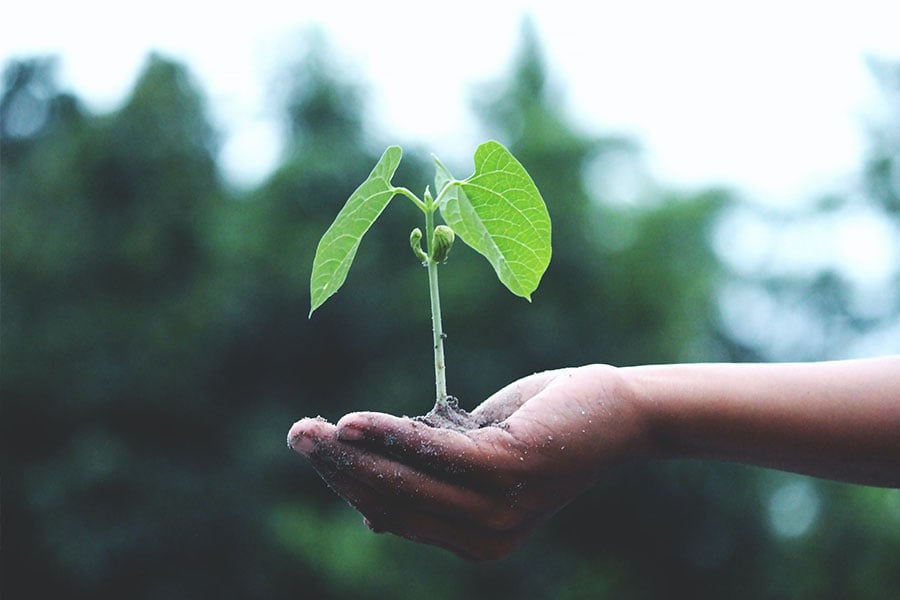 April 22nd is known across the globe for a very special reason. No, it's not national donut day or your dog's birthday, it's much larger than that!
That's right… it's Earth Day.
Today provides the perfect opportunity to sit back and think about what you can do to help preserve the planet for generations to come. In this blog we detail the steps we're taking to help tackle climate change, and provide some simple tips you can take home to become that little bit greener.
Our approach to sustainability
Change starts at home, which is why we're doing our bit to help care for the planet and combat the adverse effects of climate change. Sustainability is at the core of our vision, and we know that our success depends on playing our part in building sustainable communities and an enhanced environment.
Working with our partners we have built thousands of homes across the country, 69% of them on brownfield land, and have diverted 98% of our waste from landfill and have made a 20% operational carbon reduction per home since 2019, which we're extremely proud of.
Last year we also joined Race to Zero, committing to go net zero before 2050, and are fully committing ourselves to set science-based carbon emissions targets. But it doesn't stop there. We all need to carry on our commitment to the planet, to ensure we play our part in preserving the planet for thousands of years to come.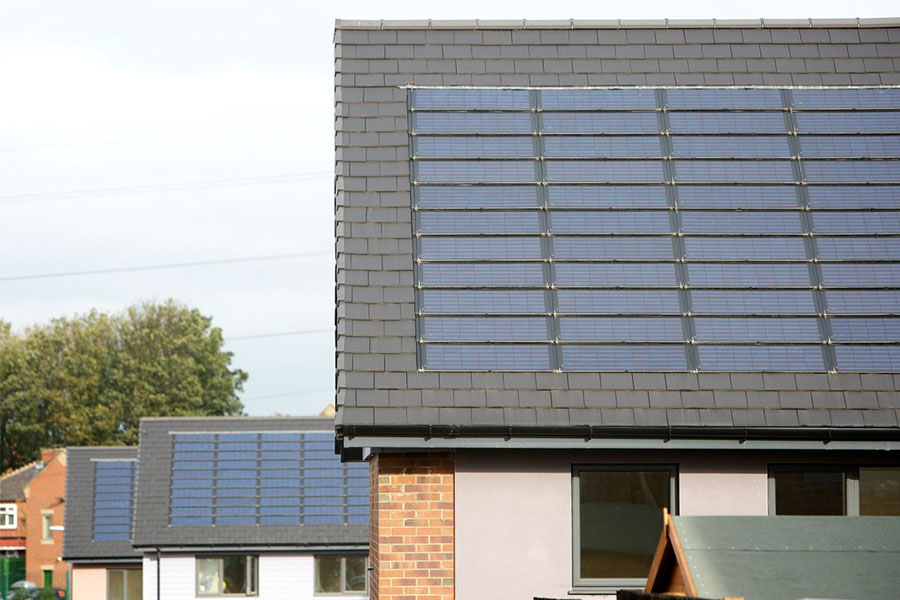 Ten Tips for Making your Home Greener
Going 'green' may sound like a daunting concept, but a few simple changes can make all the difference. To help you on your way to a greener lifestyle, take a look through our ten simple tips to turn your home into a sustainable hub:
One of the easiest ways to reduce your electricity consumption is to switch off lights in the rooms you're not occupying. If it's a particularly bright day, be sure to open your curtains and take advantage of the natural light.
Go paperless! There's nothing more annoying than the constant stream of letters in the post from banks and other businesses. Instead, go digital and save any important documents on your computer or hard drive.
Parents are known for saying that it's important to share, and now is the perfect time to put it in motion. Instead of having a pair of scissors, hole puncher and stapler for everyone in the house, create a family stationary box which everyone in the household can share, to help reduce waste.
Recycle! Wherever possible try to recycle your used goods, but beforehand check to see if you have a second use for them. For example, on bits of scrap paper you might be able to write your shopping list for your next weekly shop, before finally tossing it into the recycle bin.
For a healthy and green lunch, bring your food to work in reusable containers. Not only will it most likely be healthier, you also avoid having to throw away a mountain of packaging.
If you're back in the office, or having to get the kids to school, see if you can swap the car for a bike, or see if there's other people on your journey route that you can carshare with. Not only does this help the environment, but it will also mean you can avoid those steep petrol prices.
One easy way of helping the environment is to save water. Simple things like checking your toilet for leaks, taking shallower baths, and installing water-saving showerheads will all help your green agenda.
When you're not using your TV or computer, be sure to turn them off instead of leaving them on standby, you'd be shocked at how much energy it saves.
Help towards reducing your energy bill by switching to LED bulbs, which are better for the environment and produce less heat than regular light bulbs. Smart lighting brand 4lite have a handy energy calculator that helps you gauge your yearly savings if you make the switch to LED bulbs, check it out here.
It can be tempting on a warm day to head into a shop for a bottle of water, but single-use plastic water bottles are incredibly wasteful. Instead, invest in reusable water bottles for the family in practical sizes which they can easily pop in their bags.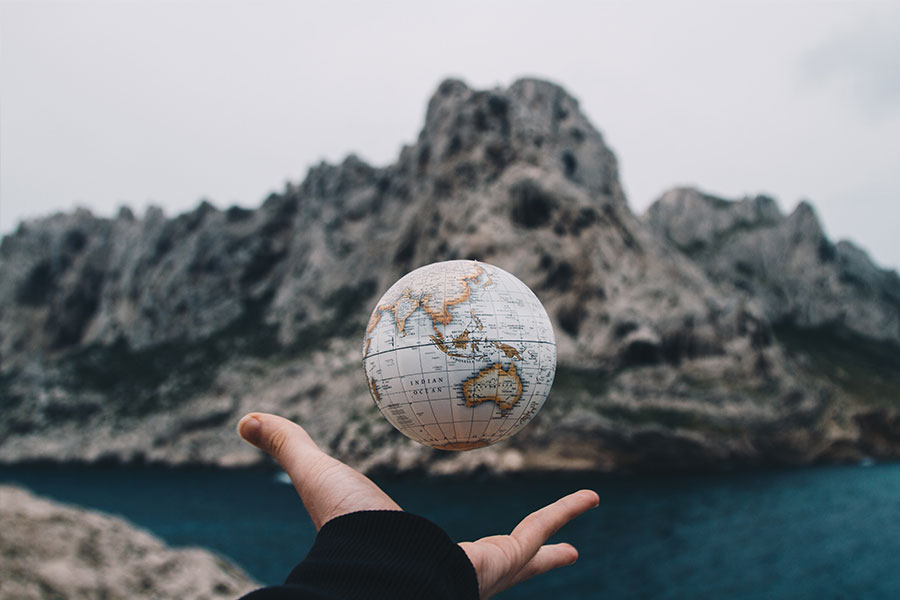 A little goes a long way in helping the environment, and we hope our Earth Day tips will help encourage you to live a greener lifestyle. We'd love to hear your favourite ways to go green – be sure to tag us on social media and use the hashtag #KeepmoatHomes.