Biodiversity Net Gain: The good, the bad, and the need for change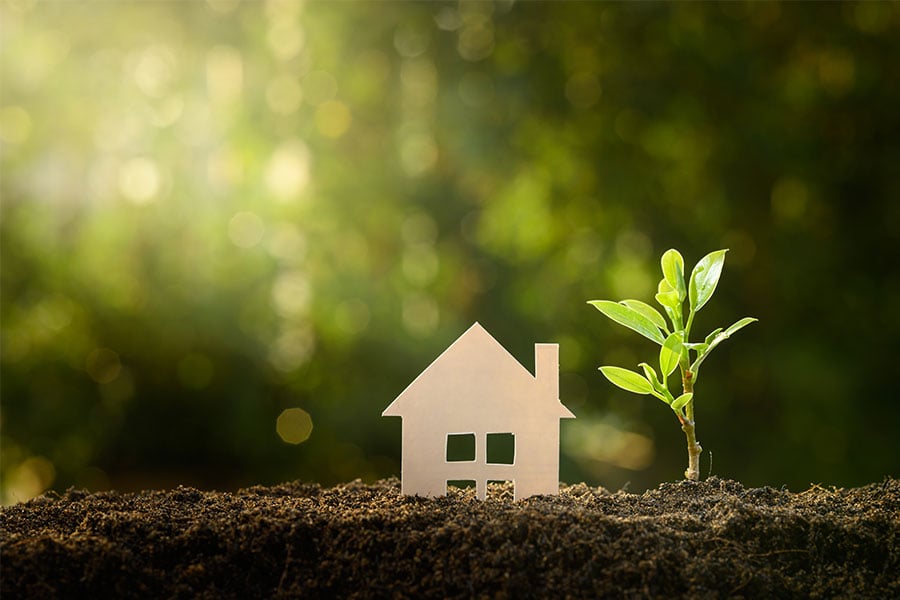 The Governments Environment Bill includes many fantastic protections for our environment that will help to ensure its protected and enhanced for future generations, what could be better?
One of the biggest (and most important) concepts within the bill was the idea of Biodiversity Net Gain, which sets out to ensure that construction projects, including housing developments like ours, ensure that the environment being built on will be at least 10% better for biodiversity following the project completion.
When first considered this sounds like the perfect policy to encourage the regeneration of brownfield land where there is perceived to be less biodiversity. However, we've found that this is often not the case, and it could actually result in the opposite, with increased building on greenfield land. Let's look into this further to understand why.
Biodiversity is described as: the variety of plant and animal life in the world or in a particular habitat, a high level is considered important and desirable as it provides us with fresh water, clean air, as well as helping us be more resilient to climate change and giving us green spaces to enjoy.
So, Which of these sites has a greater biodiversity value?
Brownfield site: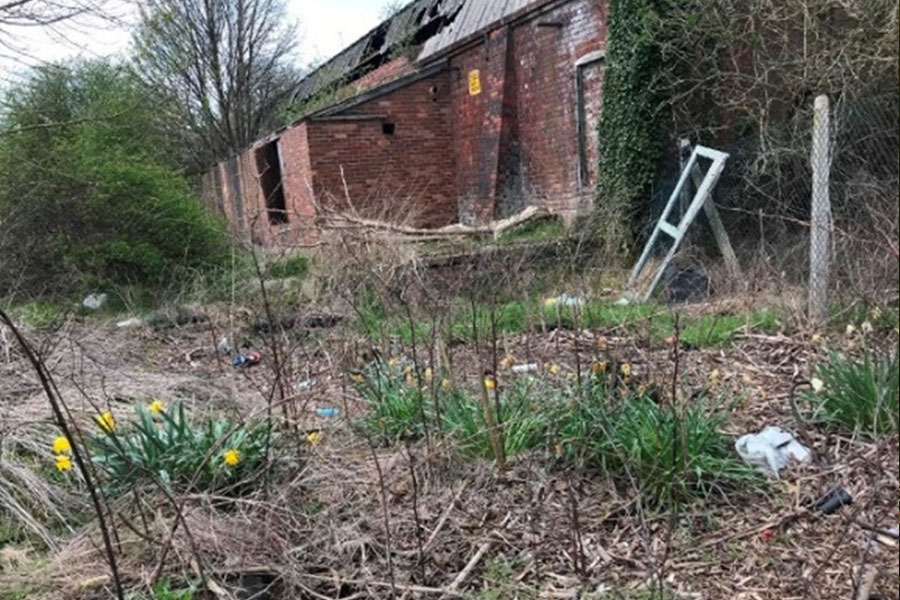 Greenfield site: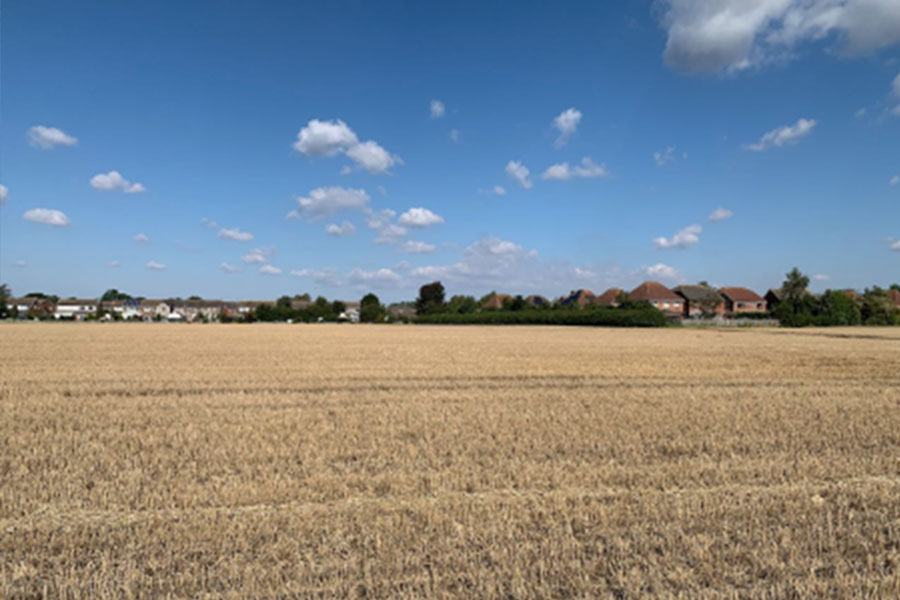 You'd be correct if you selected the brownfield site.
Agricultural fields are considered greenfield, this land is typically ploughed every year or intensively grazed by farm animals making them highly managed "green deserts" with little room for nature, apart from in hedgerows or boundaries. Now, contrast this with derelict brownfield sites that often stand empty for decades. While they don't look attractive, due to little human interference, nature naturally colonises these areas creating a high level of biodiversity
This makes delivering Biodiversity Net Gain, when regenerating derelict spaces, a complicated matter.
The Government and most of the public agree, that regenerating brownfield land is a better option than building on greenfield. It helps clean up ground contamination from former uses, removes derelict buildings, prevents antisocial behaviour like fly-tipping, and stops the sprawling of new developments into the countryside.
But because of these existing characteristics, regenerating brownfield land is often more costly than the equivalent greenfield sites, and Biodiversity Net Gain simply adds to these costs. This makes brownfield development more difficult and, as an unintended consequence, can unfortunately incentivise more development on greenfield land.
Despite this, we're fully supportive of enhancing biodiversity to help tackle the climate and nature emergencies, as we continue to deliver more of the affordable and sustainable homes that the UK urgently needs. We are proud to bring derelict sites back to life, with almost 70% of the sites we build being on brownfield land. .
By building on brownfield sites, we help clean up the land, remove derelict and dangerous buildings, and transform unloved land into thriving communities, creating places where people want to spend their time. But when we introduce the challenges of delivering Biodiversity Net Gain on brownfield sites as well as the associated costs, some sites could become unviable reducing our ability to deliver social value.
Therefore, we're asking the Government and Department for Environment, Food and Rural Affairs (DEFRA) to consider bringing forward a more holistic approach to deliver 'Environmental Net Gain'. This would include requirements that not only enhance biodiversity, but also reflect the benefits of cleaning up contaminated land, the prevention of urban sprawl and the delivery of social value to our communities.
For more information, or to see our technical notes based on our Biodiversity Net Gain assessment of 58 Keepmoat developments, be sure to get in touch on social media or through our website.