Best ways to store your summer clothes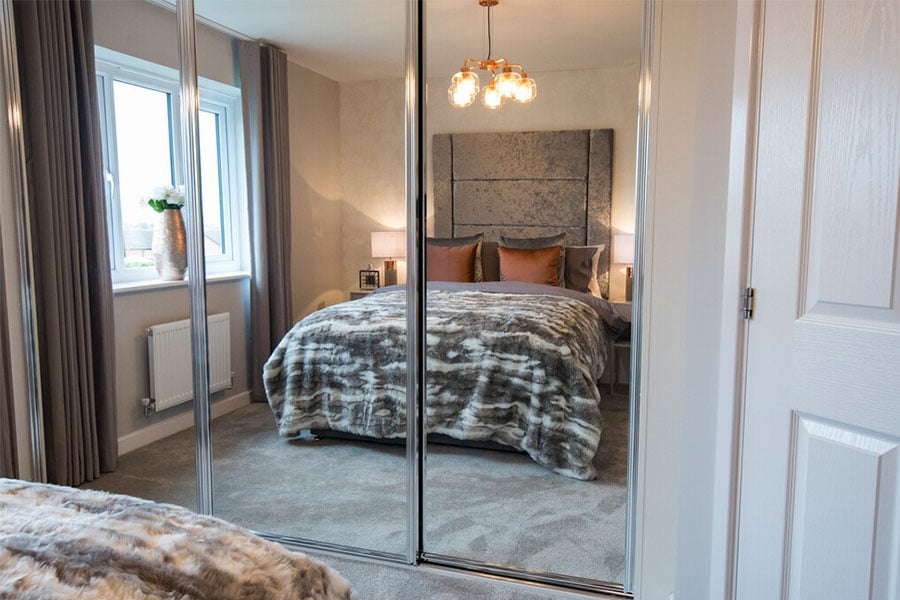 As the darker evenings draw closer and you start dreaming of those cosy Autumn days wrapped up in warm woolly jumpers, it's the perfect sign to head upstairs and pack away your summer clothes ready for next year.
If you're anything like us, then your wardrobe will be full to the brim with clothes, so keeping your summer and winter clothes together isn't an option. See our top tips below to ensure your summer favourites stay free from damage.
Fire up the Washing Machine
It can be tempting to take out your bin liners and messily throw your clothes in before they're stored away, out of sight, for the next few months. It is however well worth taking a little extra care to ensure they make it out of winter looking as good as new.
One of the best things you can do to ensure your clothes stay in tip-top condition is giving them a quick wash before they go into storage, as germs and moths enjoy nothing more than the grime and dirt left on unwashed clothes. This process will also allow you to get rid those pesky stains you've been putting off removing!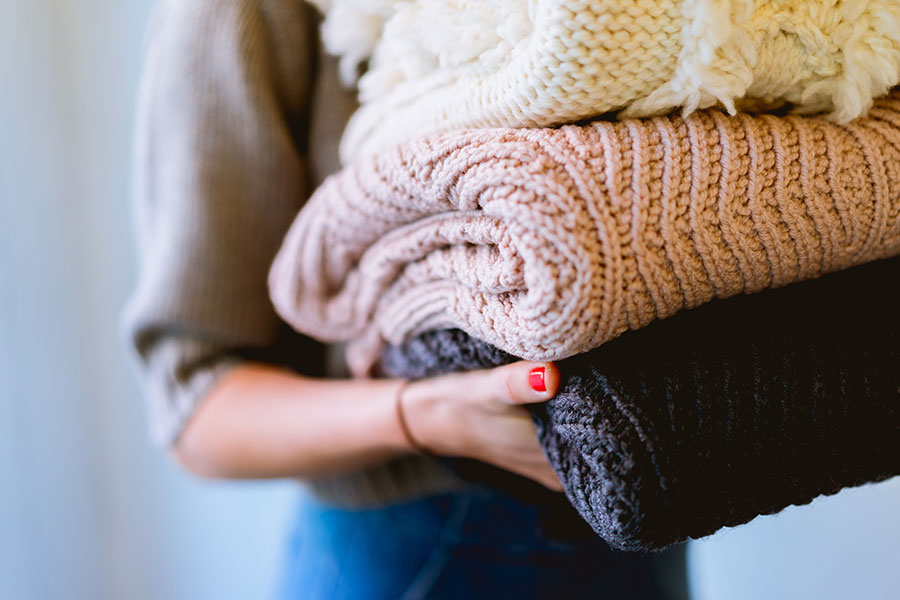 Ditch the Plastics
Before packing them away, be sure to check every item of clothing has had chance to fully dry, and try to avoid using plastic bags which are prone to trapping moisture. Instead, use cloth containers which will allow your clothes to breathe. If you have any particularly delicate items, place them into cotton garment bags for an extra layer of protection. If you're lacking in storage, then vacuum-seal bags will become your best friend.
Retain fresh scents
To ensure your items smell as fresh as the day you stored them away, place tumble dryer sheets such as these from Lenor, between the items of clothing, to ensure they're ready to go whenever you next need them. If you're worried about moths getting into your storage boxes, use dried lavender bags which is known to be a great repellent, whilst providing the added bonus of a wonderful scent.
Act charitably
When storing your summer clothes, it's very likely that you'll spot some items that didn't quite make the light of day this past summer. For items that you know you're unlikely to wear again, pop them in the wash and take them down to your local charity shop for someone else to enjoy.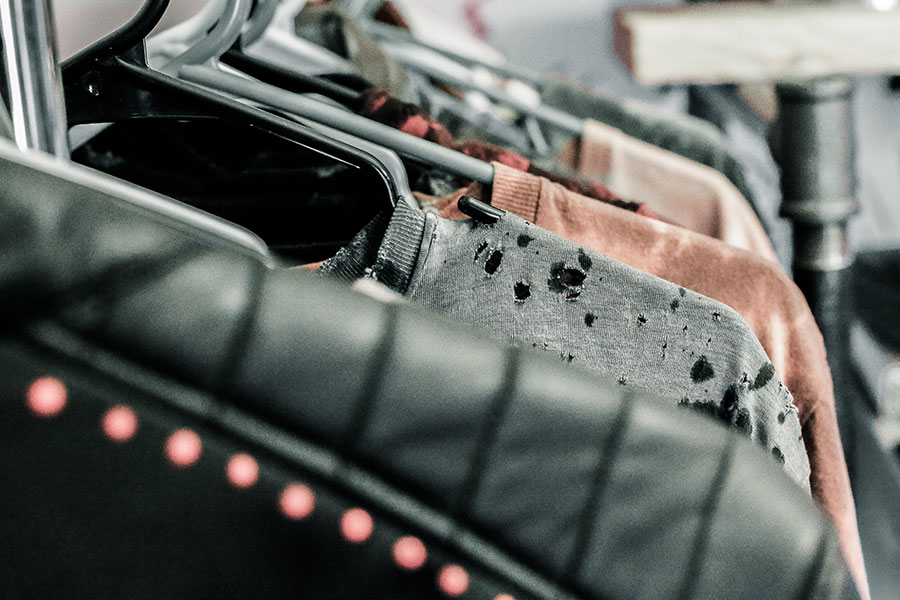 Location, location, location
Out of sight, out of mind, is often the preferred approach when storing clothes, but choosing a proper spot to store them is arguably the most important task. It can be tempting to send your clothes to the loft or garage, but these areas are the perfect breeding ground for pests and moisture which can be detrimental to your beloved summer wares.
The most ideal location for your extra clothing is somewhere that is cool, dark and dry, such as under-the-bed storage or in a spare wardrobe. Wherever you store them, be sure to avoid direct sunlight which can weaken fabrics and fade colour.
Do you have some clever hacks for storing away your summer clothes? Share them with us by simply tagging @KeepmoatHomes in your pictures along with the hashtag #KeepmoatHomes for your chance to feature on our social media channels.