Chase Farm
Transforming the old colliery site off Arnold Lane
Chase Farm
Working in partnership with Homes England and Gedling Borough Council, Keepmoat Homes has been selected to develop and transform the old colliery site off Arnold Lane.
Once complete, Chase Farm will consist of over 1,000 new homes and other local amenities. Due to the size of the development, it will be built over several phases;
Phase 1a - 315 new homes due to be finished by 2022
Phase 1b - 190 new homes along with the commercial units and school due to be completed by 2026
Phase 2 - up to 545 new homes due to be completed by 2035
We have created this portal to enable us to provide information about the works being undertaken and also so you can access the latest news and information from our partners during the development process.
Useful local community information will also be shared via the portal to help keep you informed of the various activities and initiatives happening in the area.
Links to our partners and other key stakeholders are provided on the top right hand side of the portal. Homes for sale are being sold by Keepmoat Homes with Shared Ownerships and Affordable Rented properties being sold and managed by Gedling Homes.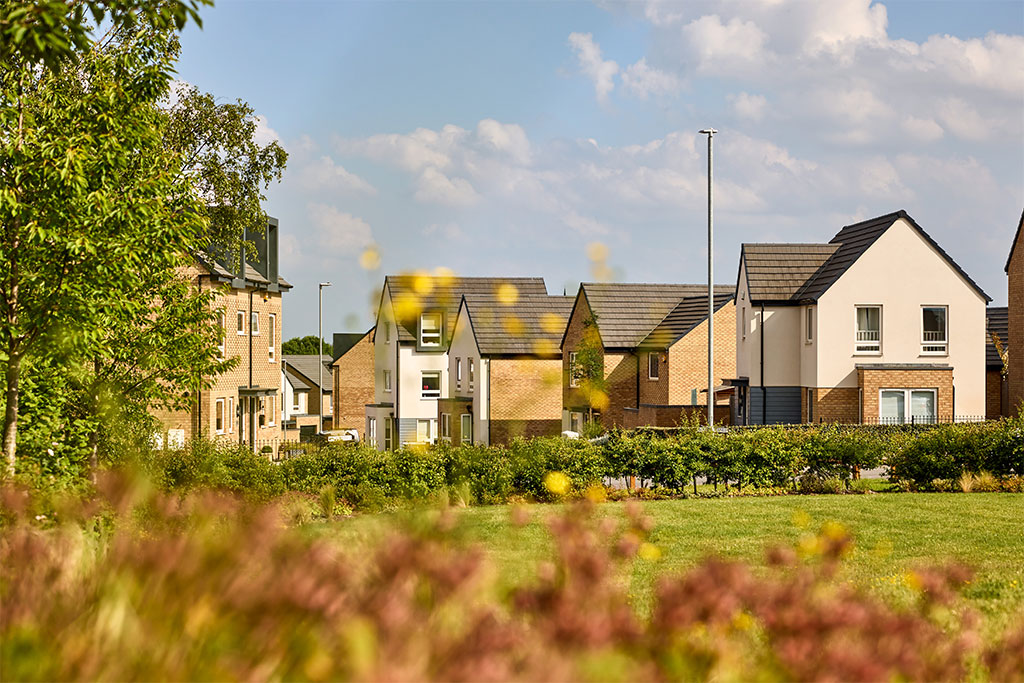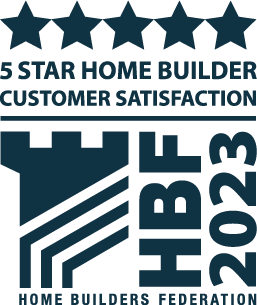 Award Winning
Five stars home builder for customer satisfaction
Over 90% of our customers said they would recommend us to family and friends
See our Accreditations & Awards